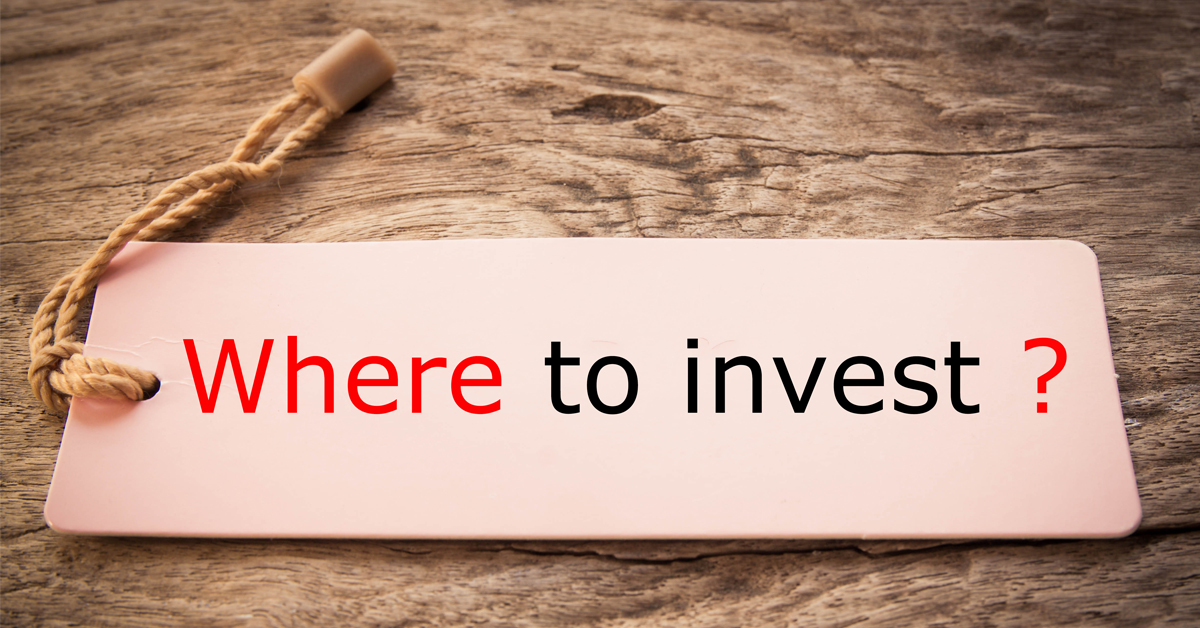 The industrial sector of the commercial real estate market has many compelling perks that make it a great place to invest. To clarify, industrial property refers to any commercial property used specifically for industrial purposes (warehousing, manufacturing, storage, logistics, showrooms, etc.). While all investments carry some risk, industrial properties tend to maintain a certain level of stability that other sectors don't always carry. Let's take a look at some of the reasons why.
1.       Greater Diversity
Typically, in commercial real estate, a property that falls into a particular category must be used for that specific purpose. Office space, for example, could not be used as a multifamily property any more than a multifamily property could be used as a retail storefront. With industrial property, however, there are multiple potential uses for it giving it a greater ability to fluctuate with the changing demand of the market. If, for example, demand is low for warehouses in an area but high for storage facilities, an industrial property has the flexibility to be advertised as either.
Additionally, one industrial property can have multiple uses, making it appealing to a broader range of businesses. One large warehouse building can be sectioned into separate spaces for storage, production and office use. They can also be demised to accommodate for multiple tenants under one roof.
2.       High Demand
Largely due to the aforementioned adaptability, industrial properties tend to sit vacant for far less time on average than other types of commercial real estate. Demand for these types of properties stays high because literally every product we encounter has passed through an industrial property in one capacity or another. In other words, these properties are indispensable. This doesn't seem to be changing anytime soon, either, as e-commerce continues to flourish, creating an even larger need for larger-scale fulfillment centers.
3.       Long-Term Income Opportunities
A property that remains occupied is obviously a benefit to the investor for multiple reasons, among them the promise of steady, long-term income. Due to the sheer mass and volume of moving an industrial business from one property to another, industrial leases tend to be on the longer side and tenants are much more likely to renew their lease when the opportunity presents itself as opposed to picking up and relocating.
4.       Higher Rental Yields
While traditional office space shows promising returns of around 5% on investments and retail even larger returns of about 6%, industrial real estate tops them both. Yields on industrial space fall anywhere between 6-7.5%, making these types of commercial property investments a clear choice!
5.       Less Maintenance
Owning a commercial property does come with its fair share of overhead. There will be upgrades, repairs and renovations that will be necessary throughout the duration of your ownership and these can become both costly and time-consuming. With industrial real estate, however, the maintenance required is far less than in other sectors. Because most industrial properties are big, open areas with poured concrete floors and high, exposed ceilings, the need for items like flooring, sound-proofing, high-end fixtures and other additional expenses are removed.
6.       Greater Tenant Responsibility
In addition to less maintenance required by the investor, there's also the bonus of greater tenant responsibility. As previously mentioned, tenants in the industrial sector typically have a much greater intention of staying put for a longer duration of time. This means they also have much more invested in the property, as it is a representation of their business.
7.       Less Market Saturation Risk
It's far less likely an industrial property will face the issue of oversupply (an over-abundance of available properties compared to the market demand), due largely to many of the reasons previously listed. As long as consumers are still buying products (of any and every kind), there will always be a need for industrial space, making it a much safer investment option.
8.       Easier to Liquidate
Lastly, due to the consistently high demand for this product type of commercial property, you're much less likely to find yourself in a situation where you can't sell. Industrial properties tend to stay on the market for short periods of time, making them a much easier way to quickly access cash than other types of real estate investment.
While these are just some of the many benefits to investing in industrial real estate, it's quite clear there are many good reasons to do so!