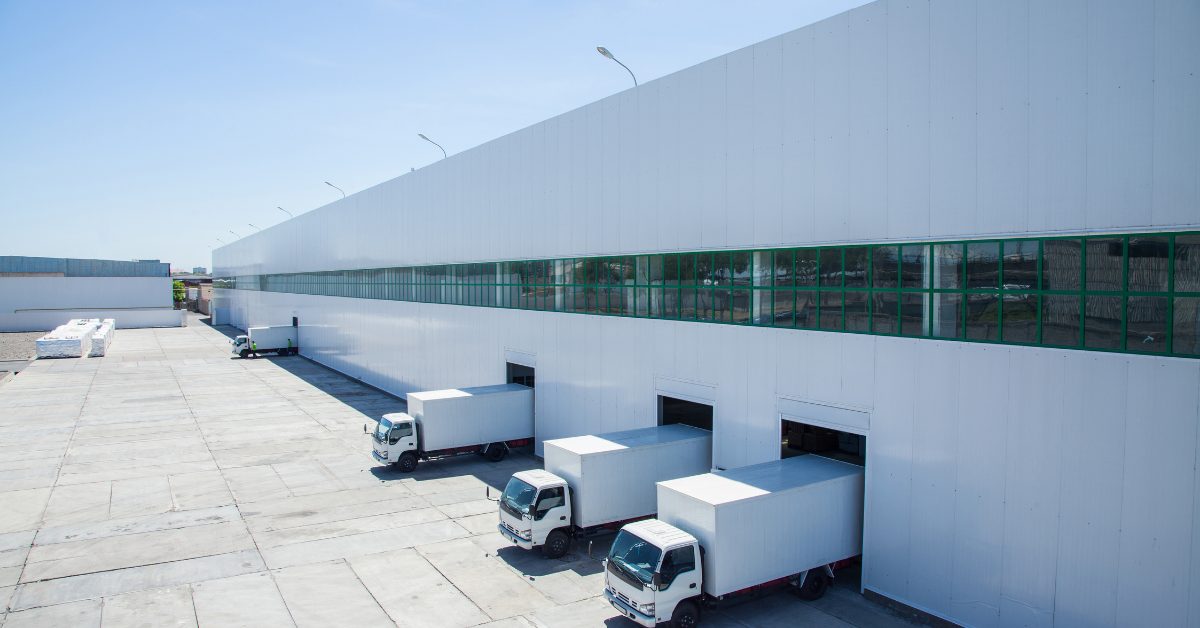 Trends come and go, and this applies to office space as well. If you've kept your eye on office space of any kind, it's likely that you've noticed a shift in office design: from cubicles to large open spaces where employees convene altogether.
Additionally, considering the COVID-19 pandemic, we've observed many businesses shift to open office spaces to accommodate for social distancing and increased safety measures.
Today, the office needs to be flexible and collaborative. A trend we see increasing rapidly, in fact, is the conversion of warehouses, or large open buildings, into office space.
A Brief Look at History: The Cubicle to Today
Throughout the 1900s, the cubicle was an office staple everywhere. Four small walls separated employees from one another, with the intent of minimizing visual and sound distractions in the office.
Business Insider writes that the cubicle was "designed to liberate the office worker from the privacy-less panic of the open office." Nikil Saval, author of "Cubed: A Secret History of the Workplace", however, says it achieved the opposite result. The cubicle resulted in isolation. 
Today, this is not something that companies can afford or want to promote. We have shifted from "traditional" to more "unconventional" office design—which includes the open office.
An Iconic Example of the Open Office
As we've learned through research, the average person spends over 13 years of their life at work. This considered, the environment you work in has a huge impact on your mental wellbeing. But the good news is, companies can design office space to promote positive change within their employees and the company at large.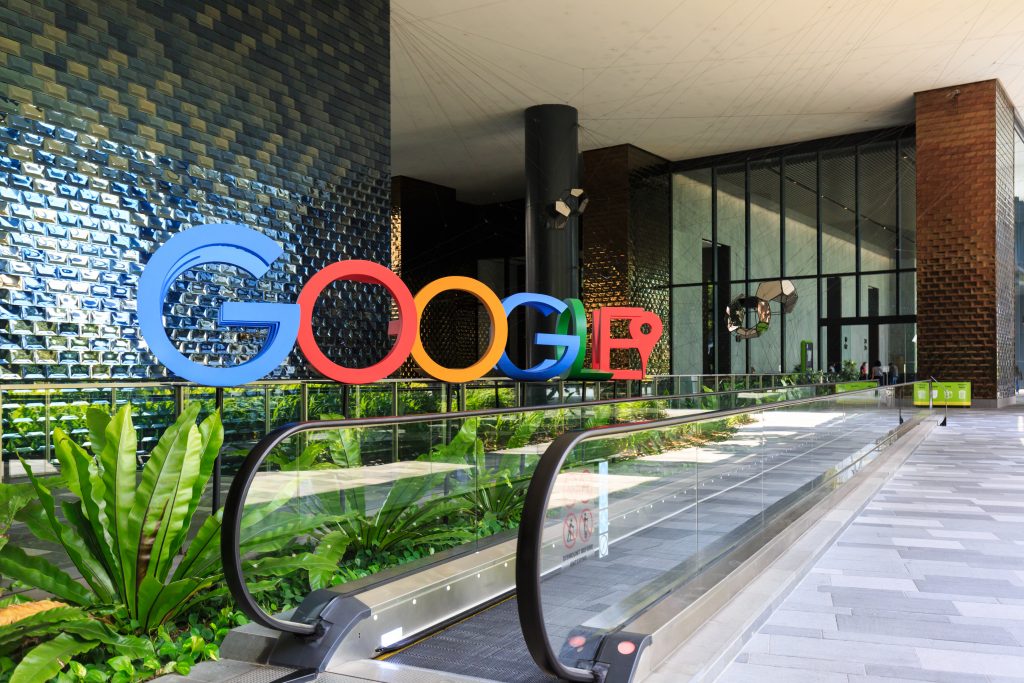 When you look around the world at different office spaces companies create, it's undeniable that Google has been recognized for its impressive and, even quirky, open office space. It's unlikely that one hasn't heard of their iconic office space, whether the office is located in Moscow, Zurich, Stockholm, or one of their various other locations. Google is known for its vibrant and non-traditional workspaces globally.
More on Google's Offices
Championing vintage subway cars, office putting-greens, beach volleyball, climbing walls, and even revolving bookcases, according to Workspace Design & Build, Google "is renowned for its unusual and extraordinary workspace designs as part of its model of motivation."
While many might assume that Google's offices don't have a greater reason for being fun, the contrary is true. Over the decades, a growing body of research shows the correlation between quality workspace and employee motivation. Studies show that productivity increases by 15% in workspaces that prioritize collaborative work.
From thoughtfully selected paint colors to ease of food accessibility, "each workspace is designed to stimulate creativity and ultimately encourage social interaction with members from structurally separate teams," according to the previously mentioned study.

Converting Warehouses to Office Space
Today, we are watching the development of the open office spread rapidly across the globe. This includes converting warehouses to office spaces. 
Warehouses, typically built for storing goods, are large and usually plain commercial properties that are located in industrial areas. The idea of turning industrial property into a home or office is nothing new, but we are seeing its popularity on the rise as these types of properties can easily serve office needs.
But what's the benefit? Open office space increases, in many cases, creativity, collaboration, and even productivity. According to TenantBase, "traditional industrial spaces and warehouses can be adapted to provide the creative and flexible office designs that work for you [especially] when you're on a budget."
The fact of the matter is that oftentimes "not much construction is needed to transform an industrial or flex space into a creative environment." This results in businesses leasing industrial spaces, which are then converted into office space that is available to serve their specific creative needs.
To provide an example, meet P Blok Production Studio, a stunning and functional industrial building turned office.
Additional Elements to Consider
Employee Activity Space:

Here, employees can reduce stress levels, blow off steam, and connect with fellow employees.

A variety of "work zones":

No employee wants to be stuck at their desk all day.

Noise levels:

In an industrial building, like a warehouse, your building might be susceptible to extra noise. Whether it be soundproofing, rugs, or other sound-deadening materials, consider ways you might minimize the noise in the office.

Have fun with your design!
As we've learned, the way one works depends heavily on the space in which one works. Non-traditional buildings, including warehouses, might work to your advantage while boosting productivity and employee satisfaction in comparison to a traditional office.