At Voit, we believe that our people are our biggest asset. Over our 50-year history, we have evolved into a regional, broker-led brokerage firm with a uniquely entrepreneurial spirit and a family-oriented culture. We believe in working hard and playing hard and we are real people with real solutions.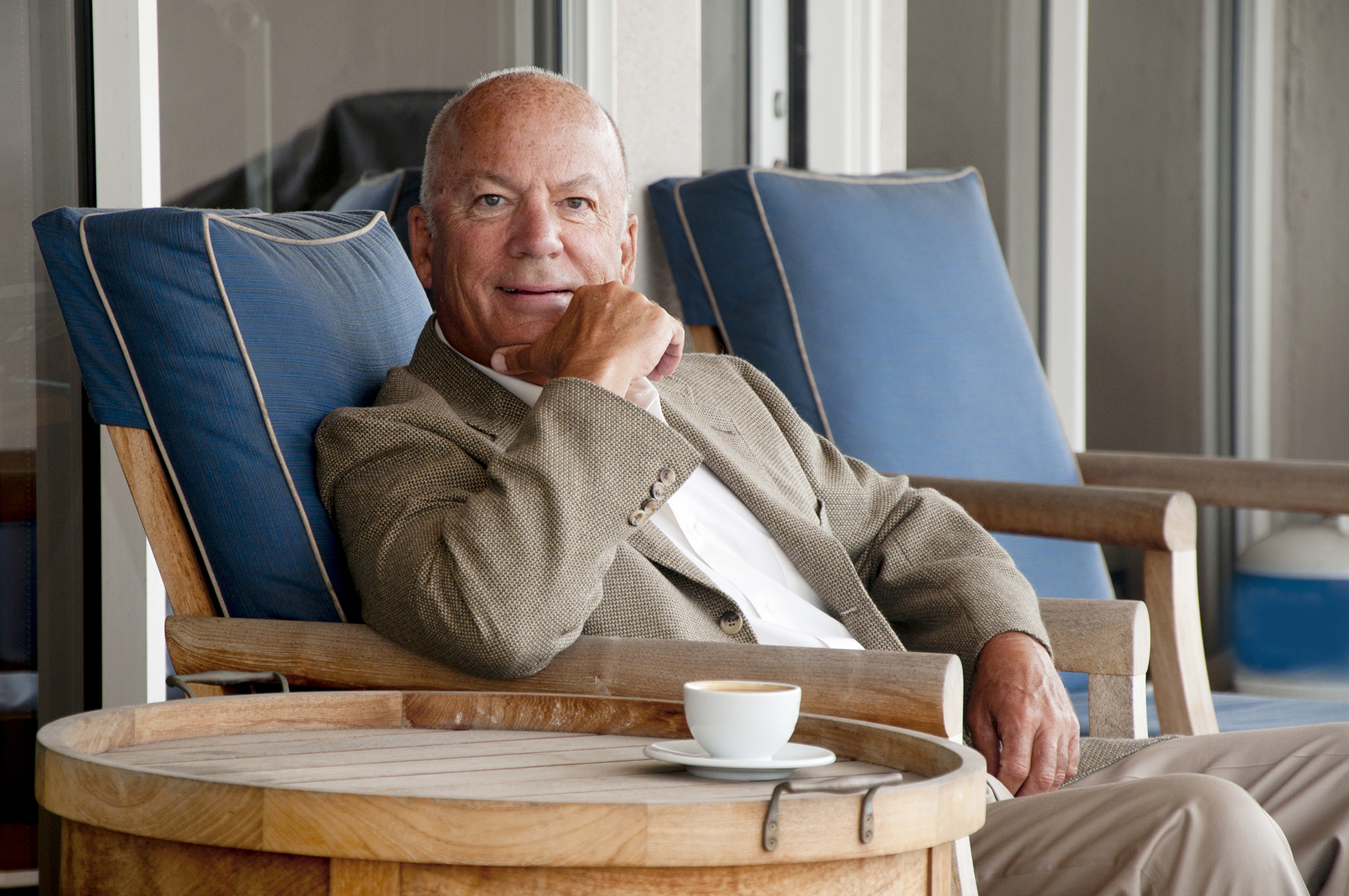 "IT'S NOT ENOUGH TO BE DIFFERENT. YOU HAVE TO BE BETTER."
Bob Voit is the Founder of Voit Real Estate Services. As a guiding force behind the firm, Mr. Voit's commitment to quality, community enhancement, professionalism, and integrity have been demonstrated throughout the organization since its inception in 1971. Bob's greatest accomplishments include pioneering new markets and reviving existing areas to establish new centers for economic growth and development.
In Woodland Hills, California, Voit Real Estate Services developed the flagship 3.1 million-square-foot Warner Center Plaza and Warner Center Business Park, which transitioned the West Valley in Los Angeles into a thriving upscale business workplace. Mr. Voit has received dozens of awards including the Founders Award from the Boys and Girls Club, the Free Enterprise Award from the San Fernando Valley Business and Professional Association, the VICA Award for Corporate Excellence, and the Valley of the Stars Award, presented by the Economic Alliance of the San Fernando Valley.
Mr. Voit's true commitment to the communities in which he works is best illustrated by his significant involvement with several chapters of The Boys and Girls Club of America through time and money and his role in founding The West Valley Boys & Girls Club.
Prior to forming Voit Real Estate Services, Mr. Voit was an office leasing specialist with Coldwell Banker. He received his undergraduate degree from the University of California, Berkeley and his master's degree from California State University, Los Angeles.
Interested in learning more about Voit's history?