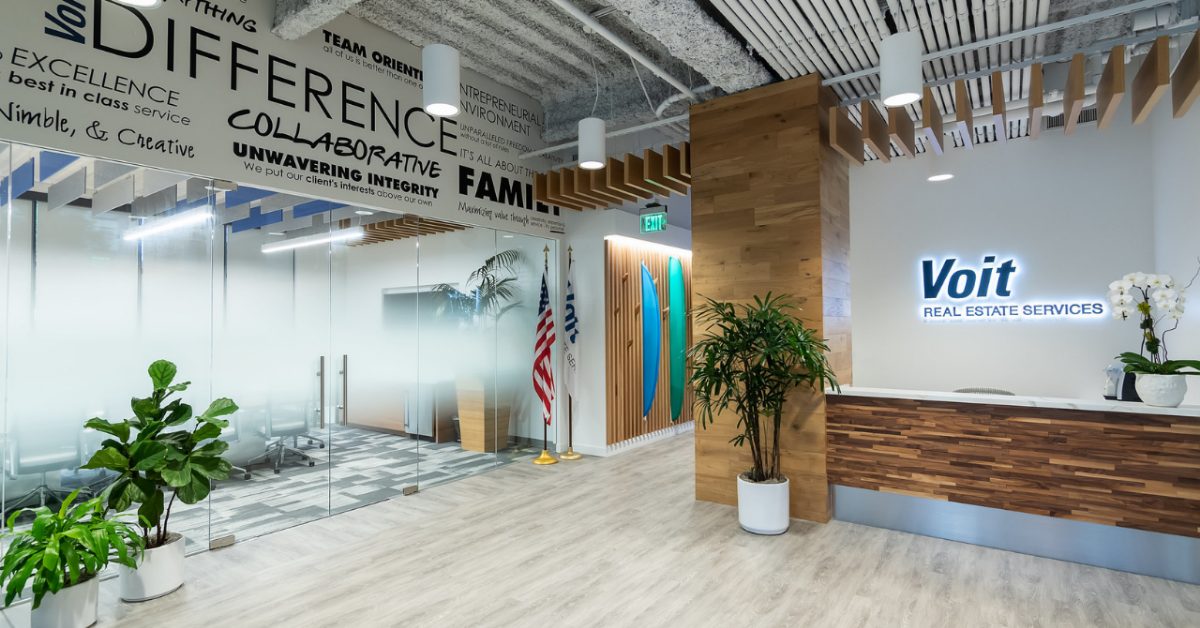 At Voit Real Estate Services, our four pillars are community, clients, culture, and family. Our team is connected, collaborative, fun, and of course, we're all about the people.
Don't believe us? Check out this video from our recent summer event.
We believe in showing our clients who we really are with full transparency. In an effort to display this value (and in the spirit of Thanksgiving and holiday season), we've decided to give you a little insight into who our team is.
We asked Chris Drzyzga, Vice President at Voit: What is one of the most valuable things you've learned during your time at Voit?
Here's what came of it.
"One of the most valuable things I learned… coming to Voit was that my clients, the people that I work with, they're buying me. That was a big, just mental hurdle that I had to get over."
Chris continued. "Sure, there are certain circumstances where you need certain infrastructure to handle the requirement, but by and large, they're buying you, right? So, knowing that, it's up to me."
"I work alone primarily and when I do have an opportunity come in, I assess that opportunity and I make the decision whether I'm going to work it myself. If not, I'm gonna bring in a partner and that partner is going to be tailor-made to that requirement, whether it's in an experience standpoint, a product type specialization, or even a geographic specialization.
"My clients know that they not only have me, but they have a team behind a broker and support staff that is handpicked for that requirement."
Interested in learning more about what it's like to work at Voit? Check out this article where Senior Associate Connor Wieck details a day in the life of a Voit broker.