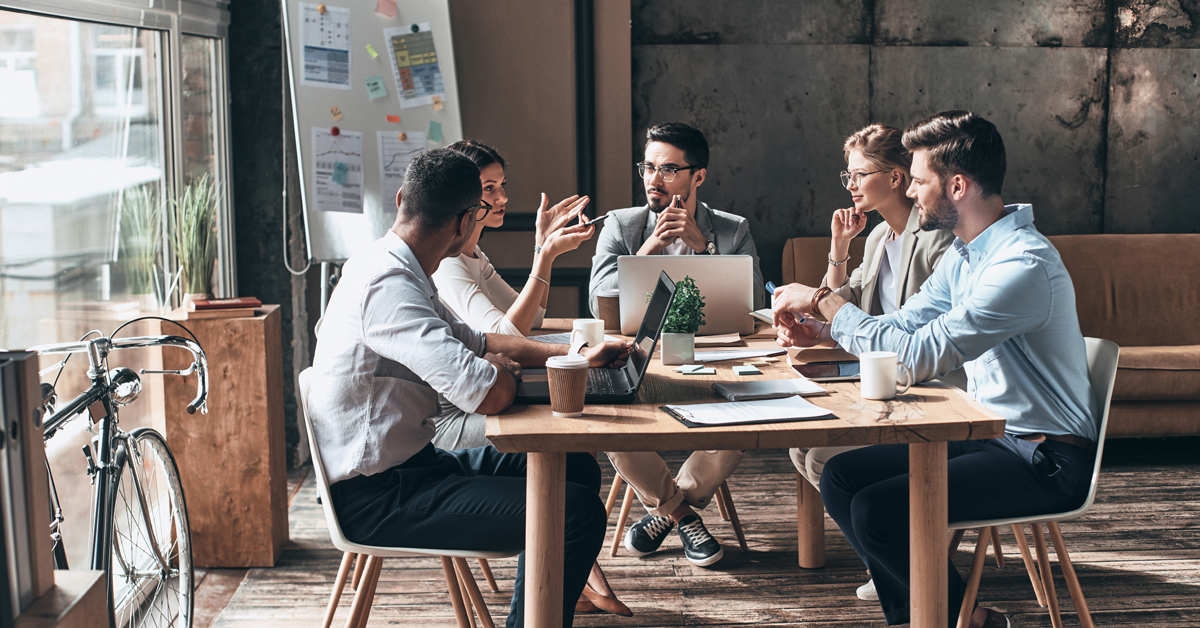 It's likely that in your professional and personal circles you've been hearing more and more stories about people ditching their commutes to work at home in their pajamas.
Over the past decade an influx of companies have embraced the freedom that technology offers their workers, and their own options for saving on office space expenses by allowing their employees to work remote.
What does remote work mean for companies?
Sure, companies and jobs that maintain a primarily online presence and don't do work that requires the physical presence of their employees can theoretically operate without an office, but do they want to? And do their employees thrive by working remote?
The recent increase in available co-working spaces and collaboration technologies like video chat and communication tools would suggest that employees actually enjoy the interaction their office jobs offer.
So many remote workers are craving the interaction or structure an office environment offers that they are willing to pay out-of-pocket from their hard-earned income to have an office to go to everyday in the form of a third-party co-working space. That's pretty powerful stuff. And companies are starting to notice.
Working amongst your peers fosters collaboration and innovation
For companies that depend largely on innovation to drive company growth, remote work might not be the answer when it comes to inspiring their employees. Many of the big tech firms are even beginning to call their remote workers back into the office.
Companies also realize that the loneliness or lack of motivation that may come from working solo hinders the creation of new ideas and ground-breaking developments that could contribute to their growth. Perhaps the answer isn't more freedom and comfort to work from anywhere, but more freedom and comfort while in the workplace.
How the remote-working trend is changing commercial real estate
It's a bit premature to worry about the remote working trend cutting into the profits of the commercial real estate industry. While the concept of remote working has largely been an experiment in how people work best and happiest, it keeps pointing back to offices as a place of inspiration and collaboration.
The developing trends in the commercial real estate industry now center around how companies are using their space. Perhaps it isn't the commute or structured hours the people don't like, but the cold, cell-like layout of their beige-colored, fluorescent-lighted cube farm.
What's changing is the inside of commercial space
If you've walked into one of these emerging co-working spaces in the past few years you'll notice they look quite different from a traditional corporate office. They use a variety of types of spaces – hot desks, stand-up desks, huddle rooms, phone booths to make personal calls, couches, coffee shop tables, and decorative touches that make the space feel homier and warmer. Hey, some offices are even implementing nap spaces for that quick re-charge!
Because companies are beginning to evaluate how employees work best and want to encourage their remote workers to come back to the office, they will be looking for more versatile spaces. No longer will the commercial space with the existing office build-out be in high demand. Companies will be looking for blank canvases that can be built out by qualified designers to offer their employees the kind of space they would get at these emerging and innovative co-working spaces.
While we seem to be far from the days where offices will be obsolete, companies will be looking more and more to their commercial real estate professionals to offer them options for creative spaces designed to foster their employees' best work.