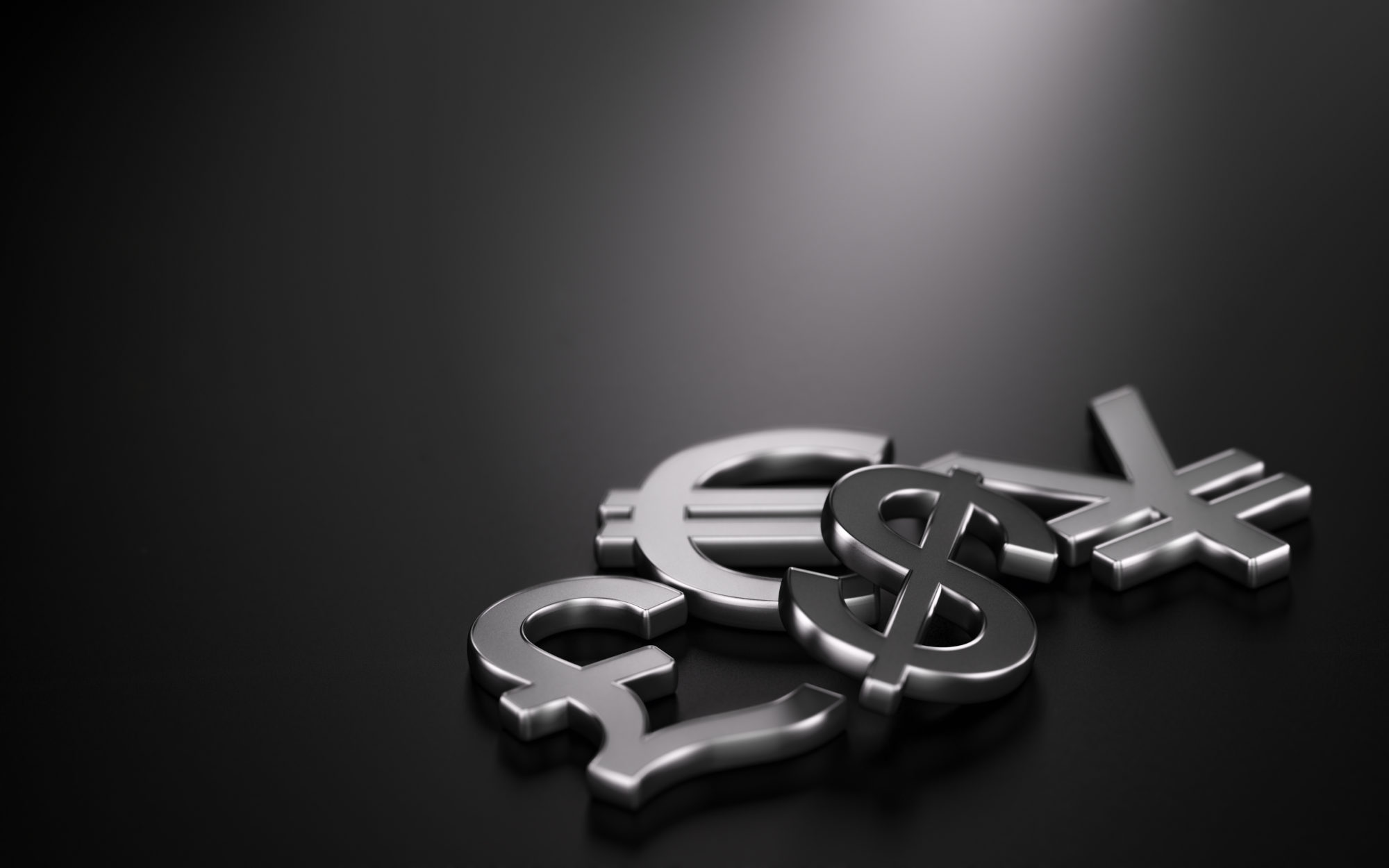 Article by Chris Duncan, Senior Associate in Voit's San Diego office
Why is industrial real estate becoming so popular? And we don't just mean for business owners looking to expand their operations. We're talking about global investors looking for attractive investment opportunities and flocking to the world of industrial real estate. But what makes these properties so special and such an important part of the investment portfolio?
Good Performance Globally
When investors are looking for options to add to their portfolios they most regularly evaluate overall performance of an industry. This gives them peace of mind that their investments will be safe, and ideally grow, in a booming industry with future opportunity.
Luckily, the industrial real estate sector has been performing well in the Americas, EMEA, and Asia Pacific for some time. Even International investors have set their sights on investments here in the United States. Chinese investors had acquired more than $773 million in U.S. industrial real estate as of late 2017, which represents 89% of their U.S. total investment in 2016.
Limited Supply and Rising Rents in the U.S.
With the growing needs of the e-commerce industry and a shortage of industrial properties across the country, rents continue to be driven up and investors are taking notice. With a limit in the new supply hitting the market but the demand continuing to rise, investors are looking to the hot cities for industrial growth to invest. For instance, cities like Seattle, Los Angeles, and Oakland are boasting huge demand and significant growth for investors.
The Demands of the E-Commerce Industry
While there are various demands across all industries seeking warehouse space, there is nothing quite like the demands of the e-commerce industry. In standard warehouses there is really just one type of operation. It includes creating a product, packaging it, and shipping it out to retailers. This is especially true if it's a production space for one or few products. But what about the e-commerce industry for the giants like Amazon?
There is so much more that goes into managing an e-commerce business and the space required for the operations. It's estimated that e-commerce operators need up to three times more space than a traditional warehouse. Why? For many reasons actually.
First of all, e-commerce operators typically have a huge inventory of different types of products they are selling. Because they are always fulfilling orders, those different products need to be stored and easily accessible. In addition to manufacturing different types of products, e-commerce companies also handle various types of activities. It's not just about fulfillment and shipment – it's often handling damaged orders and reshipping, or taking returns and restocking. It's a unique need that requires a significant amount of space and the industrial real estate industry can't seem to keep up. And this is exactly where investors are seeing the opportunities.
So whether you're an investor looking for a new opportunity in a booming industry, or a company looking for space in a saturated market, it's important to understand the options and challenges facing the industrial real estate industry in 2018. Is it time for you to invest?