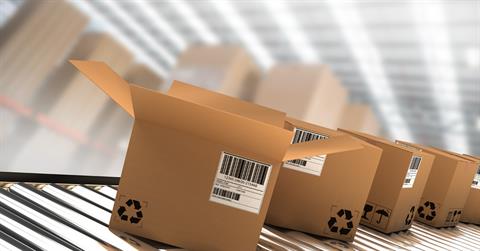 Article by Mark Caston, Senior Vice President in Voit's San Diego office
Times are changing. We live in a country where you can break your favorite earphones on a Tuesday afternoon and have a replacement on your doorstep Wednesday, without once leaving your couch. What a time to be alive!
But what does the increased convenience mean for retail space and the commercial real estate industry as a whole? So far, not too much. It's about developers, landlords and agents re-positioning their properties to appeal to the right audience.
Targeting the right retailers
Just because people are shopping online doesn't mean they are buying everything online. The companies most subject to retail store slow-downs due to increased online buying include companies selling electronics, books, low-priced apparel, sporting goods and outdoor gear.
The businesses not very effected by the online shopping craze include those offering food and beverage, groceries, liquor, supplies for do-it-yourself projects, gardening items, luxury fashion, healthcare and ALL services.
For commercial real estate professionals, it's all about tailoring and marketing these properties to the right audience. You might struggle to offer a space outfitted as a bookstore, but it could flourish as a Drug store or the "box" could be demised into multiple spaces and actually increasing Rent rate/SF. Regardless of what the space has been in the past it's important to look at its potential new tenants as businesses that would be successful in the space.
Making shopping more convenient
For some commercial property owners, the plan for keeping their shopping centers full and consumers buying is to make shopping more convenient. If a consumer knew they could get in and out of their favorite store without much hassle they might opt for the instant gratification of trying on and purchasing that new dress today.
Some of the ways the ease of shopping is increasing is by offering mobile car valet where shoppers can request that their car be pulled up with just a tap on their iPhone while they are heading out to the parking lot. Other retailers are offering apps with GPS functionality to make finding your favorite store easier than ever.
Retail space that is surrounded by popular dining establishments or movie theaters or frequent trip generators, like fitness clubs can make the act of shopping part of a social outing, and may make the draw a bit easier. For developers or property owners, it's critical to consider the other reasons, that can't be sold online, for consumers to visit your establishments and shop while they are already there!
For some brands, a physical presence is important
For some companies, even if their operations can be largely managed online, the store front is an important marketing tactic. For example, when's the last time you actually had to visit your bank? But you don't see many bank branches closing down because it's that physical presence that serves as a marketing tactic to keep them relevant in their market.
The same is also true for brands. Even if their online sales are booming, they may take on the expense of keeping a retail store in an effort to ensure their brand is top-of-mind for consumers and to offer a place for them to make returns or exchanges.
Retail commercial real estate is by no means dead. While the world of online shopping is changing the way retailers interact with their customers, it's not eliminating the needs for retail space for most businesses and in general. Success in this space is about some creative positioning, marketing and audience targeting.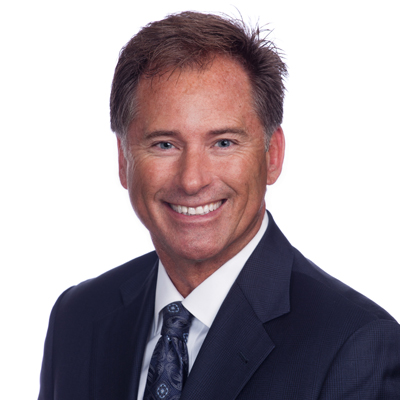 Mark Caston | Senior Vice President