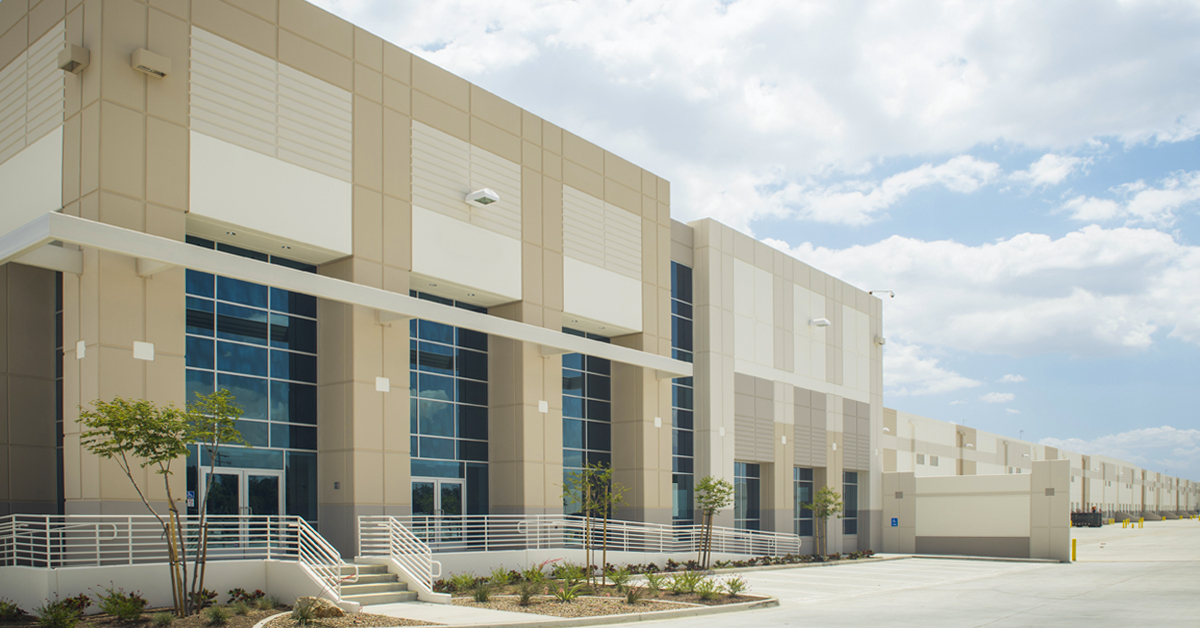 No longer is industrial the stripped-down sector. Industrial owners and lessees have a significant list of amenities that they are currently seeking in their spaces — and competition is keen enough that should a property lack what they seek, they will simply move on without looking back.
Of course, location is always king. That's old news — if still very pertinent. But times, they are a-changin. Trammell Crow Orange County Senior Managing Director Tom Bak told GlobeSt.com that efficiency has become king, queen, and pretty much every other royal character on the chess board.
"Buildings need to be more efficient with higher clear heights, and… for all different users, not just ecommerce users," Bak said. "New facilities were needed because existing buildings had specs like 24-foot clear heights. There is so much more efficiency in today's specs, with 37-foot clear heights. The material handling systems have changed as well, whether it be through traditional racking systems to, in many cases, robotics."
So what are the amenities that are on the must-have list for today's industrial tenants?
Parking
We're not just talking cars here, though that is a huge need as well because people need to be able to travel to the facility and these warehouses are not always located near public transportation. When we're talking the industrial sector, parking also includes room for trailers. Given that the length of trailers has increased, owners and operators of manufacturing facilities need be sure to provide enough trailer courts to its workers and visitors.
Docks
Additional docks are also on industrial professionals' must-have list. It's not hard to figure out why — more docks mean more shipments, and more shipments equal more money. Today's buildings do tend to have more numerous docks than those two or three decades ago. They're also taller, allowing for bigger trucks and — again — more shipments.
Entertainment
A lesser-known amenity that has started to gain popularity as of late is entertainment options for employees. In a time when luring workers is a competitive craft, the industrial sector has jumped in to offer options such as restaurants, on-site fitness centers, and other retail designed to draw and keep the right employees.
Size
Larger specs are driving increased building sizes. This, in turn, can goose efficiency. Let's compare the 1980s — during which, Bak says, building sizes averaged between 25,000 and 50,000 square feet, today's average new development exceeds ten times that higher amount. "A lot of that was really driven by the reconfiguration of the whole supply chain network," he said.
What it comes down to is this: if your industrial space is outdated, you had best check up on the types of amenities that today's users require. Four walls and a floor simply won't cut it anymore — especially in today's market where competition for good employees is through the roof. You need to differentiate, which is exactly what these amenities are designed to do.