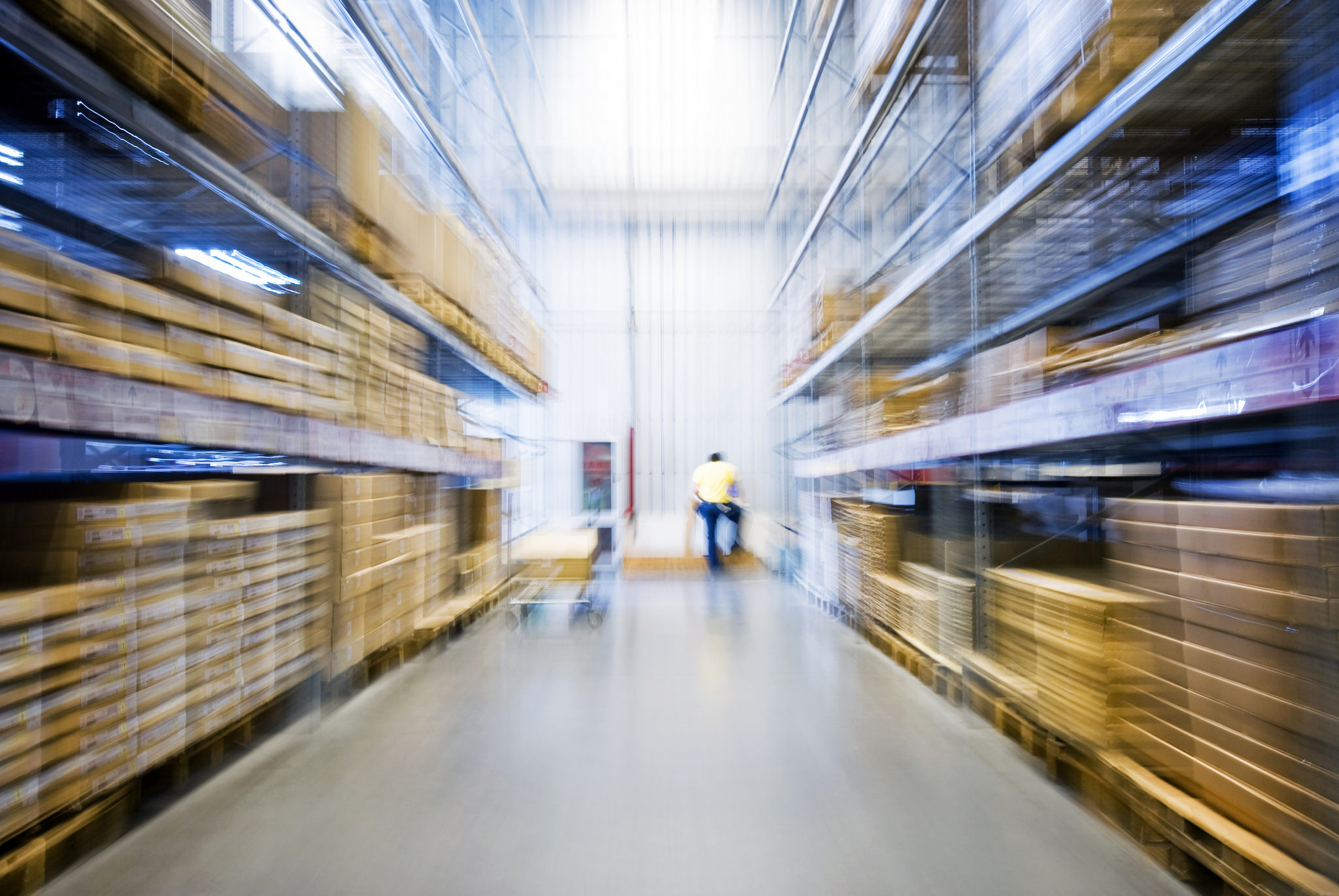 Article by CJ Collins, Senior Associate in Voit's Los Angeles office
The year 2017 came with great change, and continued growth, for the commercial real estate industry. But as we dive into 2018, we will begin to see some changing market conditions and how they will affect the industrial real estate market in the new year.
Large blocks of Class A space (100,000 SF plus) continue to be in high demand by tenants and investors alike. Increased efficiency, access to labor and proximity to the consumer are at the core of most real estate decisions at the moment. Leasing activity checked in at nearly 29.5 million square feet for 2017, a decrease over the previous year's total of 40.0 million square feet. I think this is a reflection of lease rates catching up with market demand.
Sales activity showed an increase, posting 20.2 million square feet of activity compared to the 19.9 million square feet we saw in 2016.
Notable lease transactions for the fourth quarter include:
• WSS – Eurostar's lease of 201,027 SF at 11600 Alameda St. in Lynwood
• VIE Logistics's lease of 156,827 SF at 4240 W. 190th in Torrance
• Sohen's lease of 145,000 SF at 8900 Rex Rd. in Pico Rivera
The demand on e-commerce is increasing the need for industrial warehouse space.
One of the big acquisitions of 2017, Amazon's purchase of the massive retailer Whole Foods, gave us some serious insight into how the e-commerce industry will change our retail landscape in 2018.
As more and more consumers are looking to e-commerce companies like Amazon to fulfill their everyday shopping needs, smaller retail stores are becoming obsolete. But with greater demand comes the need for an increase in total product inventory. And as more retailers close and consumer demand shifts to e-commerce, the need for industrial warehouse space will increase significantly.
Large warehouses sitting dormant for years are more likely to be refurbished to meet the growing demand for space, and the industrial real estate industry will expectedly see plenty of growth come 2018.
Tax reform could mean big changes for commercial real estate.
With the tax reform, it's natural to consider the changes that will come with the policy overhaul. Experts have speculated that the favorable conditions for commercial real estate outlined in the tax reforms will boost the industrial sector.
Between mortgage and property tax and pass-through business deductions for the commercial real estate sector, the industrial space will be more attractive than ever as an option for a profitable real estate investment.
The time demand of online retailers will increase space needs.
Did someone say Amazon Prime? What about same-day drone delivery? As delivery times get faster and faster, the demand for extra inventory space and more e-commerce warehouse locations will grow.
When it comes to overnight delivery there just isn't time to source products from a wholesaler, so e-commerce companies offering quick delivery will need much more square footage in their industrial space to accommodate the extra inventory. This would likely significantly increase the demand for industrial space in 2018.
While 2017 was a year of quite a bit of change, the future of industrial real estate is bright and shows no signs of slowing down. By keeping just a few of these trends in mind, you'll be one step ahead of the future of industrial real estate.