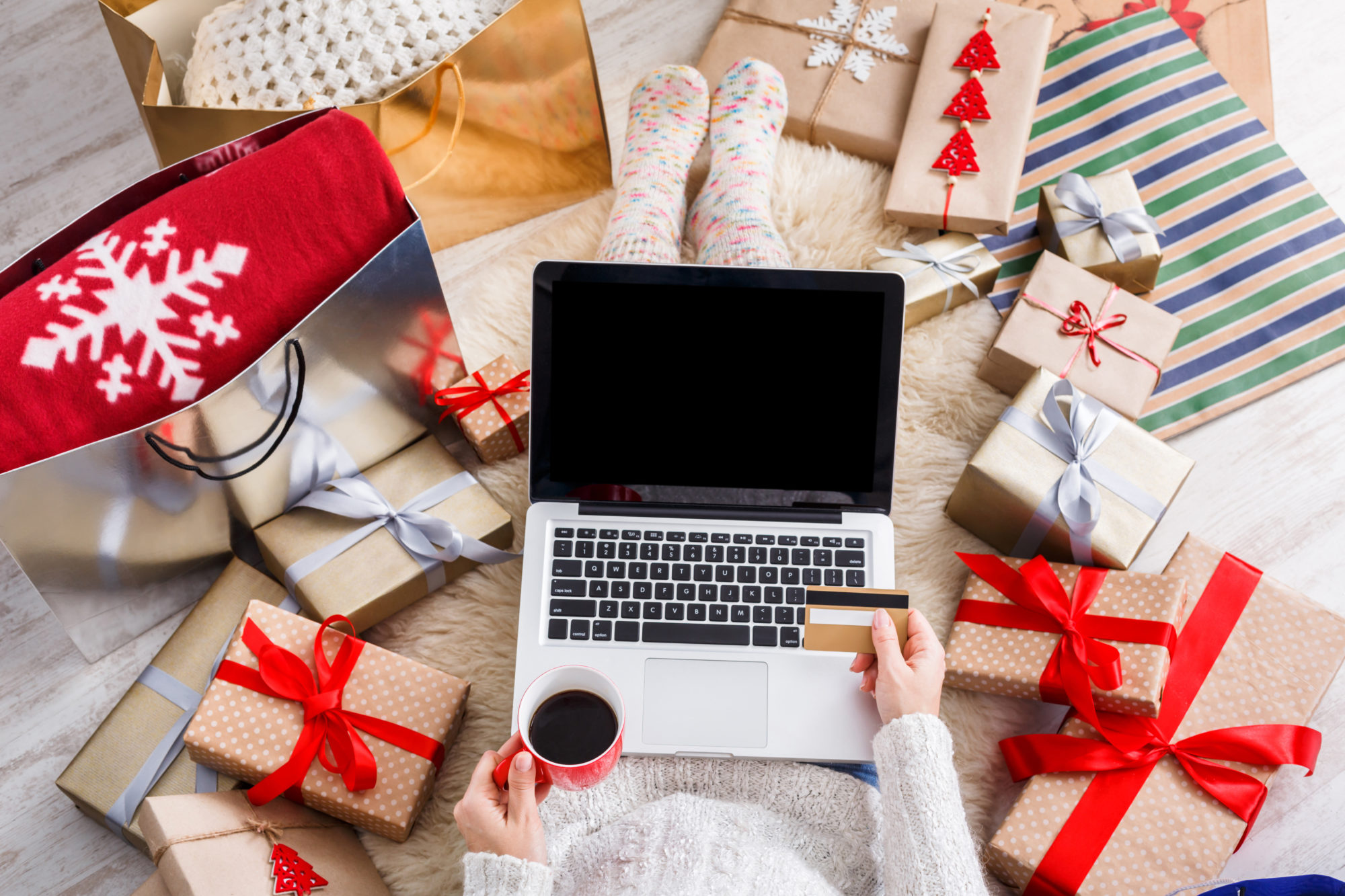 Article by Michael Zehner, Senior Associate in Voit's Anaheim office
Whether it's based on mere convenience or a digital discount code to use a checkout, all of us have shopped online one time or another. Heck, many of us do most of our shopping online. It's no surprise to hear the birth of internet shopping has radically shifted consumer behavior. And it's no secret Amazon is the leader in e-commerce, sweeping many brick-and-mortar stores out of retail business.
In 2016, 11 percent of all holiday sales came from the internet, with Amazon accounting for 40 percent of those sales. But it's not just Amazon — many, many companies are looking to meet the growing demands of their online shoppers who are placing bigger orders, sending back more returns, and maintaining high expectations for two-day shipping. This has many companies hot for warehouse real estate to meet inventory demands.
Meeting Consumer Demands with Industrial Real Estate
The industrial buildings are designed to meet the challenges of delivering orders and managing returns, especially with the consumer expectations for fast delivery for online orders. Companies have come to realize they need larger, more sophisticated storage and distribution centers to meet customer demand and increase sustainability.
Retailers are also configuring their supply chains to accommodate shifts in consumer behavior. As a result, more and more companies have scooped up spaces for their fulfillment facilities, boosting rent in the industrial sector to six and seven points. During the first half of 2017, real estate sales in the industrial sector totaled 23.8 billion dollars. That's a growth of more than 20 percent! While the warehouses are going like hot cakes, this shift is leaving America with a growing number of empty storefronts and a low supply of large-scale warehouses.
The Death of the Storefront?
For the past ten years, existing storefronts and low-grade buildings have been converted into warehouses to help fulfill the needs of the online shopper. The recent merger of Whole Foods with Amazon has allowed the e-commerce giant some leverage in the brick-and-mortar retail space. And Amazon-owned Whole Foods has started to steer the traditional business model to one focused on e-commerce.
In turn, the Whole Foods Markets currently operating as traditional grocery stores could be transformed into distribution centers for Amazon's click-and-collect model. The retail food industry could dramatically change as we know it today, potentially serving its customers solely from warehouses. As long as consumers keep clicking, the big concern for these growing companies will continue to be the need for more industrial space.
The internet has changed the way we consume, therefore altering the way companies distribute goods to the consumers. Brick-and-mortars are slowly losing their spot in retail, leaving a growing number of empty storefronts on the real estate market. Companies such as Amazon need much larger industrial spaces to fill the ever-growing number of orders being placed by the second. These companies need space to grow, and warehouses are their answer. The total sales for industrial real estate have been growing exponentially year after year, without end in sight.