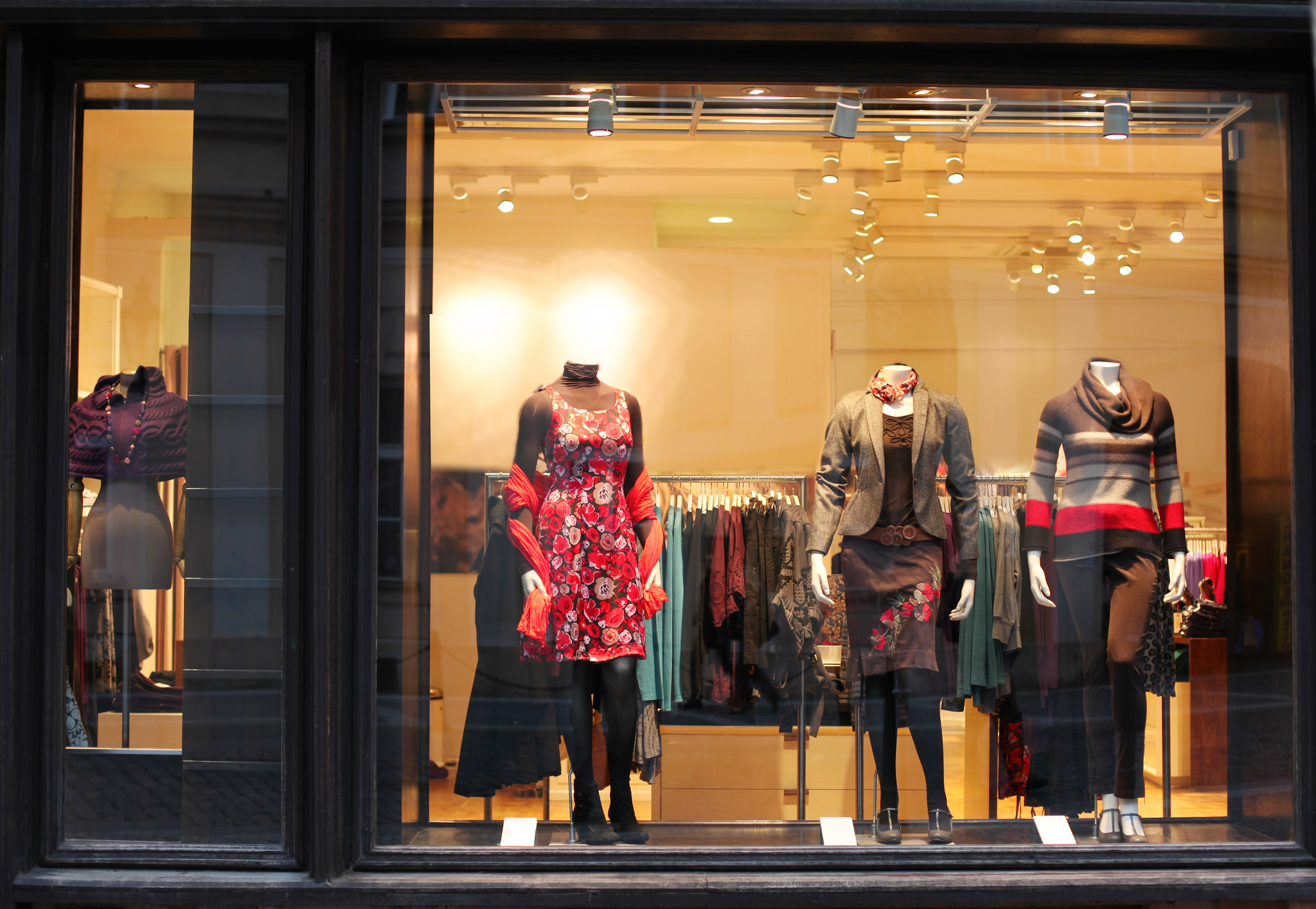 Article by Spencer Kerrigan, Senior Associate, San Diego
As we enter the holiday spending season, San Diego's retail market remains strong. Westfield's UTC mall is finishing up its first round of expansion and renovation. In October, Nordstrom is set to debut its new 145,000 square foot store at UTC, which is 15,000 square feet larger than its existing location at the mall. So why is Westfield adding a total of 250,000 square feet of retail while Amazon is growing at a furious pace? Because bricks and mortar retail is far from dead.
As long as retailers are willing to adjust, the brick and mortar model isn't going anywhere soon. The adjustment required is to shift more to a comprehensive customer experience, rather than strictly transactional volume. This is visible on many different levels. Besides malls which are the largest sector needing to shift to stay alive, neighborhood and community centers are shifting as well. Smaller centers are adding more food options and outdoor amenities like parks and fountains to keep the customer happier and entertained while they're at the center shopping.
This shift has been, and will continue being, a theme in retail over many years. Shopping centers and tenants alike are recognizing the need to be more experience focused, and the ones shifting to that model are still thriving. Even though the amount of online sales as a total of all retail sales has almost doubled in the past five years, it will have to top out eventually. People enjoy being outside, mingling, shopping, and eating in a public environment. Even with the dawning of deliveries of both groceries and ready-made meals, people still do enjoy going out with friends and experiencing the feel of shopping centers as a hub of activity. Additionally, many service businesses simply can't disappear—people will always need haircuts, manicures, massages, dentists, and other services.
Retail rates in San Diego are still climbing for quality product, especially anchored centers with a large draw, and the average asking rates are substantially higher on the coast. Class B strip centers, though still seeing rent growth, are generally not achieving much more than $2.00 to $3.00 per square foot rents. The larger anchored centers, especially newly constructed and well located centers, can see rents into the $4.00-$5.00 range, plus triple net expenses often approaching another dollar per square foot. Vacancy remains below 4% and rents continue ticking up. However, because of the major divide between shopping centers across the quality spectrum, the overall average asking rental rate is suppressed by the high quantity of second class centers. In this modern age, retail real estate is undergoing huge fundamental changes, but it's not going away.