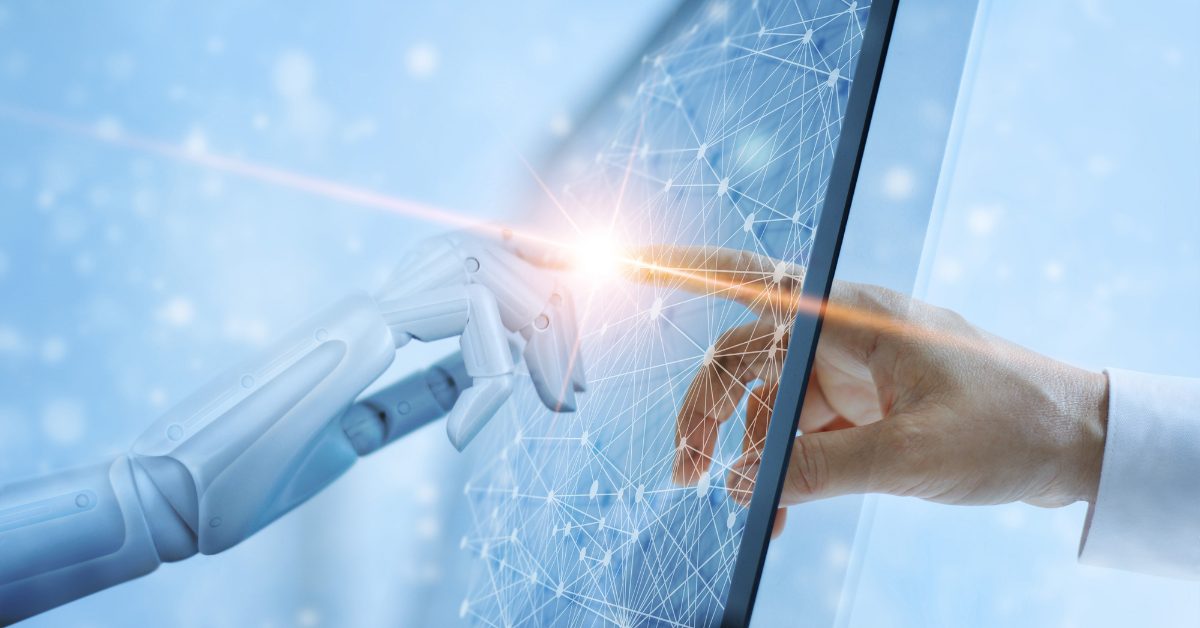 Neil Patel, Entrepreneur and Online Marketing Expert, wrote that "humans are hardwired to want things—now." And he's right.
Within an hour, we can Doordash our favorite Mexican cuisine right to our doorstep. We can hop on Instagram and instantly feel connected to people halfway around the world. Even Amazon's next-day delivery still doesn't seem to cut it for us.
The world is speeding up with every second, but is the real estate industry, and more specifically office space, able to keep up? Here's Office Space: Buying Square Footage or an Experience?

How Property Owners Must Respond
We've established that today, humans want things when they want them—immediately. The real estate industry, however, is not necessarily a fast-paced industry. Consider long-term leases, lengthy contracting itineraries, and closes that are dragged out. As the world and businesses continue to quicken their pace, property owners will be forced to keep up.
Moving forward, the owners of office space will need to continuously monitor their tenants' evolving needs and desires. They will need to present amenities, space, and services in a quick and convenient manner. Some of the ways we might see office owners respond include offering a variety of:
Flexible workspaces

Short-term workspaces, providing companies the flexibility to downsize or grow

Long-term workspaces that are cohesive with tenants' brands

On-demand space
By providing a variety of office spaces, companies are given the opportunity to personalize their workspaces to their customizable needs.
Technology Today
As a result of technology, the real estate industry has shifted from selling square footage to selling an experience. As the past year has very well taught us, people can work from anywhere—thanks to the beauty of technology.
The physical office, however, when it is an inviting space, is known for its ability to increase collaboration, creativity, and bolster quality company culture. But office appeal goes beyond stylish furniture, inviting decor, and natural light. Tenants desire a seamless move-in process, with a clear line of communication with property management.
This can be achieved through an assortment of digital engagement tools and apps which allow property managers to connect with tenants quickly and concisely. Through such apps, tenants can also:
Access information about building events

Request work orders

Book conference rooms

And more
This type of technology empowers tenants to access services and space on-demand, all from the ease of their phones.
Looking to the Future, We Can Anticipate…
Increased use of technology, including apps, artificial intelligence (AI), sensors, and automation software to ease the leasing process

Selling an experience, which includes increased on-demand space, food, and amenities
Tanya Wood, director of Soho Works, gave her opinion on what the future office might look like. "Traditional office space is under pressure so office landlords will need to adapt to stay relevant," says Wood. "With a call for more flexible working hours already, people are spending less physical time at their formal office."
COVID-19 or not, the office as we know it changes every day. Wood continues, "[People] want spaces that actually cater to, and enhance, their working lives. That could be access to everything from gyms or social space… or a provision of studios and specialist equipment or facilities to support content creators."
At Voit Real Estate Services, we recognize that as the office continues to evolve, office owners must continuously monitor their tenants' evolving needs and desires, discovering new ways to meet the need for convenience, technology, and speed.