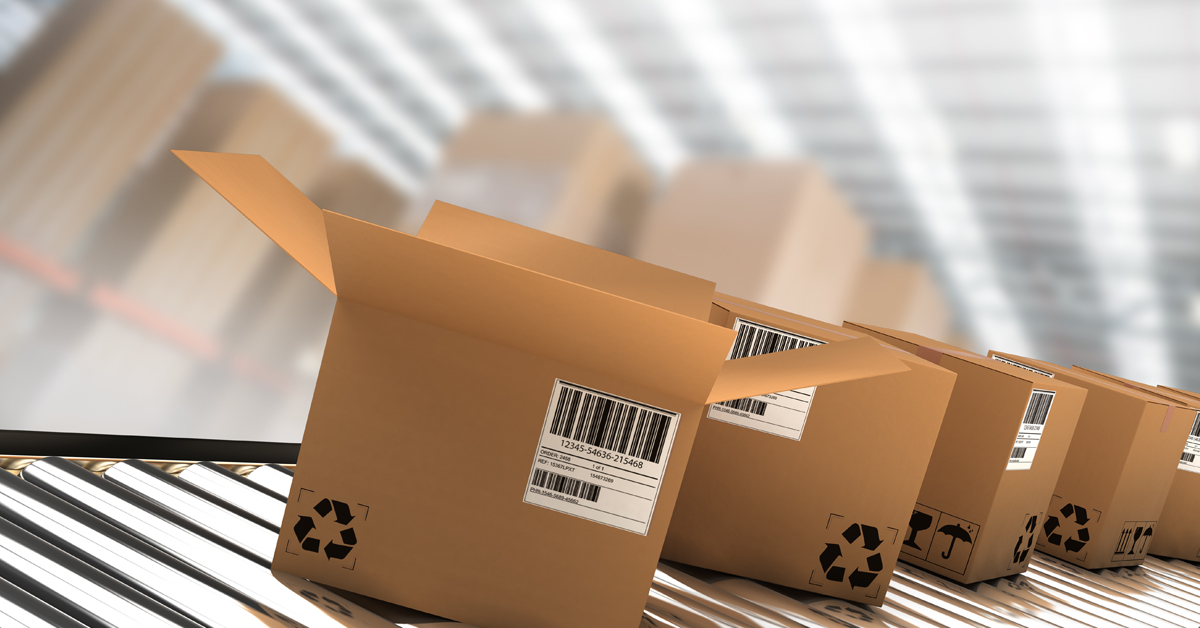 Let's put this simply: there truly is no end in sight for the growth of the industrial market. With positive indicators afoot and continued tenant demand, the industrial markets are having a great 2018 with even better times projected to come. But what could be causing this?
Typically, a country's economic cycle of growth can be represented by a sine curve, waving between contraction and expansion every 7 to 8 years, or so. However, in the United States, the current expansion cycle has by far surpassed the average or usual length, having been in a state of expansion since 2009. And, what's more, the cycle is giving no indication of starting to wane anytime soon.
This cycle of growth has a direct impact on the industrial real estate market. Even today, businesses are still struggling to find suitable land amidst steep prices around densely populated areas. And you likely won't be surprised at one of the big factors driving all of this growth: e-commerce.
The explosion of e-commerce over the past ten years has a lot to do with the current state of the industrial real estate industry. E-commerce giants, such as Amazon, are growing at a record pace, forcing even the big players in major retail, such as Target and Walmart, to up their e-commerce game to stay competitive. And with consumers demanding faster and faster shipping times, savvy e-commerce retailers are buying up industrial real estate all over the country, allowing for multiple possible points of origin, which facilitates faster shipping speeds.
Industry experts note that an increase in warehouse space absorption has spurred an increase in rent, as well. And with total U.S. new deliveries at 58.6 million square feet — an increase over the same period last year — nearly 81 percent of the U.S. development pipeline has been taking up by smaller to mid-sized industrial buildings that range from 50,000 to 500,000 square feet. The overall pre-leasing rate for properties in this pipeline remains stable at 44.8 percent.
Forbes concurs in its "Slow and Steady Growth: 2018 Performance Forecast for Top 4 Commercial Real Estate Sectors". The publication waxes positively ebullient when it comes to the near-term future for the industrial sector.
"Industrial real estate is expected to remain a star performer in the market this year as investors flock to the sector's strong fundamentals and record-breaking occupancy and rents," the article reads. "Construction is booming as operators continue to tackle online delivery and push to get products to consumers more quickly by opening modern, multi-level distribution hubs in densely populated markets."
Does all this mean it's time to stash some investment cash in the industrial sector? Could be. With indicators getting better and better and the numbers adding up to positivity, industrial is looking good for the foreseeable future. With Millennials playing a key role in e-commerce's expansive growth, the industry's boom has no end in sight — and its success will continue to have a positive impact on the industrial real estate market for the foreseeable future.