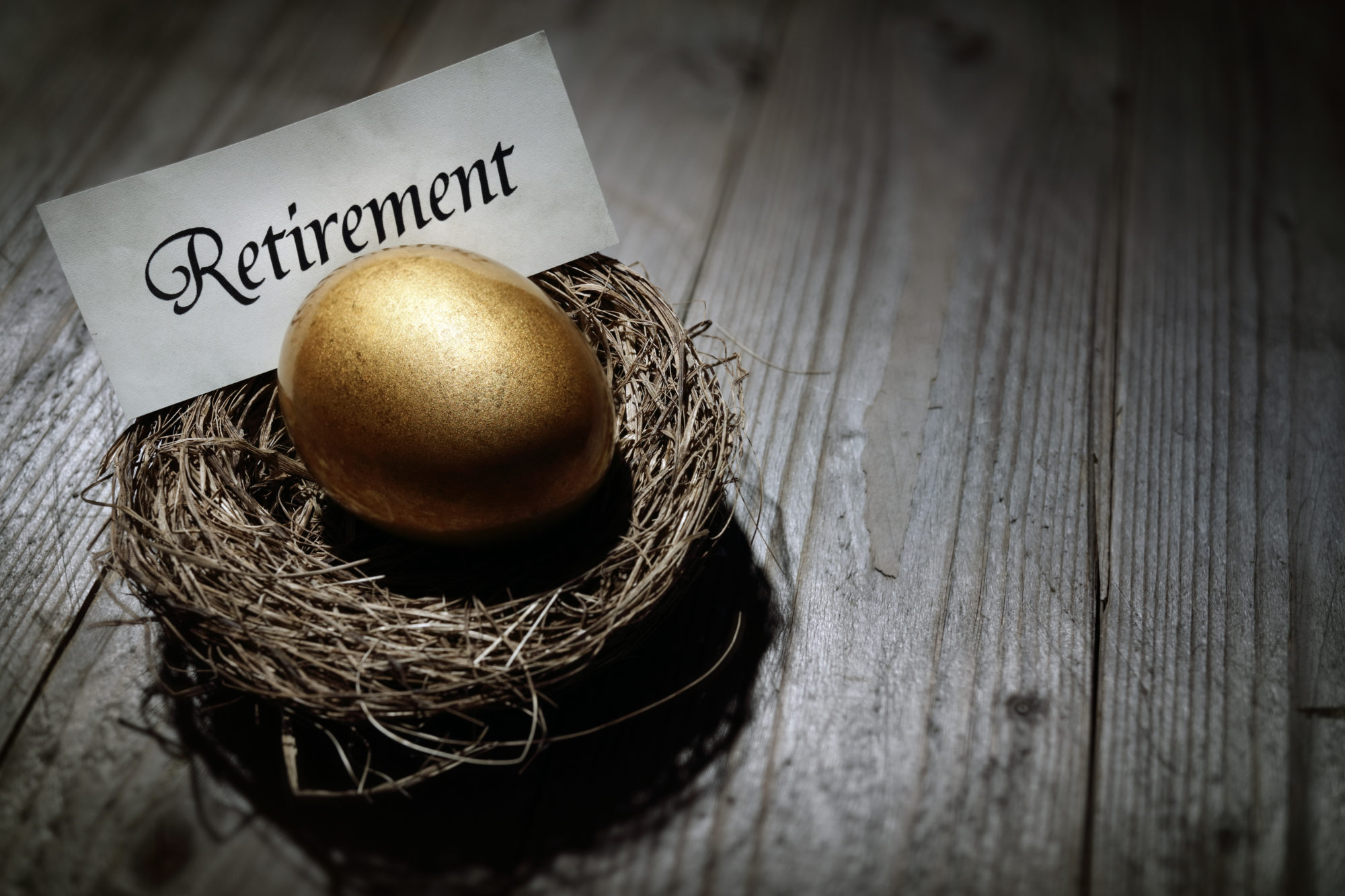 Article by John Viscounty, Associate Broker in Voit's Irvine office
What factors are the bread and butter of an investment? Real estate investments are a great way to generate strong returns for retirement but there are important things to consider before settling on a property.
The majority of these factors will come down to the benefits the building can present for a potential tenant which will determine your occupancy and overall returns.
Location – This will always be the most important factor to benefit from the demand. Need we say more?
Rentability – The location could be great but, if the competition is stiff because there are a lot of available spaces to rent, it might not be the right time to invest.
Expenses – Property taxes can be a major expense so it's necessary to offset expenses with monthly cash flow.
Appreciation – While the monthly numbers are important, appreciation in value over time is more significant than the cash flow. This will keep your investment safe and allow you to benefit from large returns at the time of a property sale.
Now that the basics are locked down it's time to make a plan. There are a few ways to approach industrial real estate investments. It all depends on how you want to handle your dollars and what type of role you want to play after you sign the dotted line.
Buying Rental Properties
This is the most direct way to invest in real estate, but this approach does come with a few drawbacks. The first is the initial investment that's required. It'll take a large one-time payment or the responsibility of taking on a large load of debt. Then, of course, there are the challenges that come with being a landlord. But, in many areas where rental rates are higher than the mortgage payments on a comparable property, a savvy landlord can end up ahead of the monthly payments. While buying isn't necessarily a passive investment, the investor is bound to maintain a steady stream of income.
Real Estate Investment Trusts, or REITs
REITs are funds that invest in a variety of real estate, including residential and commercial, or mortgages. In most cases, REITs operate by leasing space and passing on collected rent payments to its investors in the form of dividends. While it shouldn't make up the bulk of your investments, adding a small percentage of real estate funds adds another level of diversity to your portfolio.
Crowdfunding
The real estate industry is one of the most recent entries to crowdfunding and has the potential to be a massive market. The idea behind crowdfunding is that many people are willing to invest a small amount to quickly raise a large sum of money. This is a fast-growing form of real estate investment for the digital age that gives investors a great alternative to some of the property maintenance and other burdens associated with traditional ownership. Some typical challenges investors face with this strategy include upfront fees and the lack of liquidity or access to your initial investment after you buy in.
Having a reasonably steady, and mostly predictable, rental income from an industrial property is an absolute dream for retirees. In order to invest in real estate for retirement with the least risk and potential to generate the highest returns, it's best to consult the knowledge and skills of a trusted commercial real estate advisor.