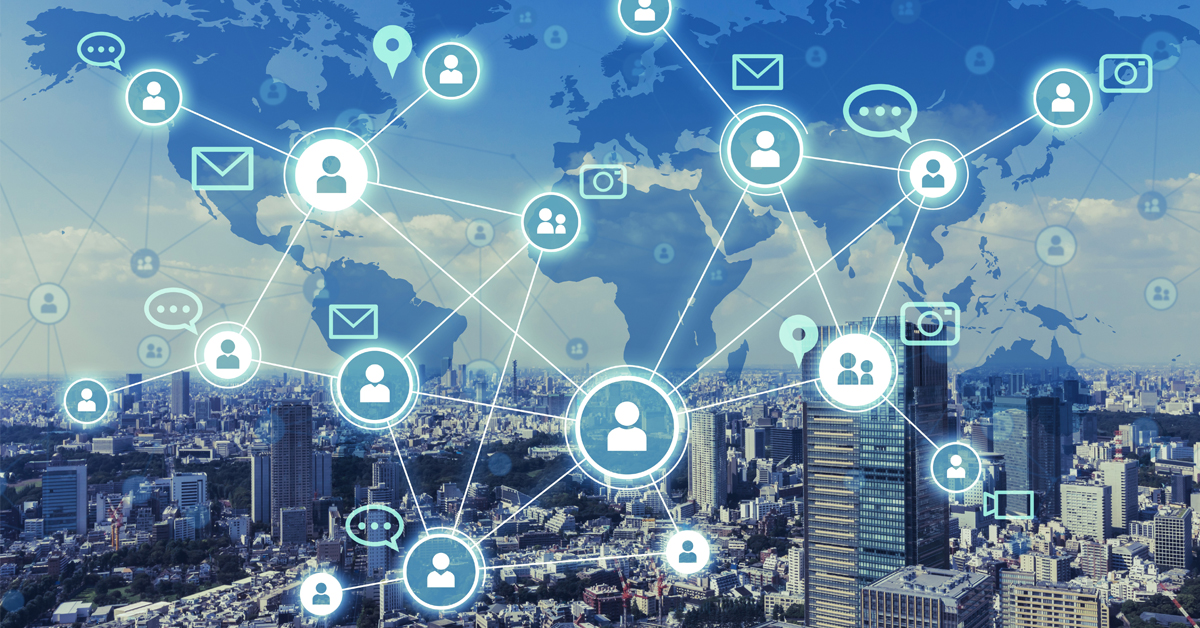 LinkedIn is an extremely helpful tool for anybody looking to make a great impression in their industry. Beyond allowing users to create a strong network of like-minded professionals, this platform also gives users access to relatable posts and articles, helps them to develop a personal brand, and even allows them to search and apply for jobs in virtually any field. There are, however, certain ways to use this platform that will make it a much more effective tool to help you grow professionally.
Complete the Whole Profile
It can be tempting to skip steps when filling out your profile, particularly if they don't seem relevant to you, but completing your entire profile is a guaranteed way to get you more visibility. LinkedIn makes this relatively easy by offering prompts and suggestions as you go. Additionally, choose a picture that is professional and clear (as opposed to a grainy selfie you took during a night out) and potentially one that shows you in the process of doing what you do best. This is essentially the first impression a potential employer or colleague is getting of you, so make it a good one.
Capture Your Audience
Almost everybody seems to have a LinkedIn profile these days, so what will you do to make yours stand out? An intriguing headline is the perfect place to start! Avoid cliché taglines and opt instead for something that really showcases you in a unique and valuable light. Get creative, but do remain professional, as well.
Customize Your URL
When you initially sign up for a LinkedIn profile, you'll be assigned a URL that begins with the site address followed by a big jumble of numbers. This can make it difficult to include your profile information on business cards or to remember it easily. You can fix this quickly by clicking on the edit profile tab and choosing your own URL (ideally the site address followed only by your own name). This is entirely free to do.
Speak in Numbers
Employers are results-driven and they want to see how choosing you as a potential employee might benefit them. For that reason, showcasing your successes in numbers is always helpful. Have you raised your company's profit margin by an impressive percentage? Include it! Have you effectively mentored a large number of people in your field? Tell how many! Numbers speak volumes!
Be Relatable
Your LinkedIn profile shouldn't read like a stuffy resume, but it also can't read like a journal entry, either. Finding the right balance of illustrating your unique personality and demonstrating your professionalism will help you to attract the people who will be the best fit for you. And by all means, speak in the first person!!
Use Video
Rather than simply writing about what you do, LinkedIn allows you to upload videos and other multimedia presentations to your profile so that you can show people what you do. Multimedia is a great way to capture your audience and inject a little more of your own personality into your profile!
Contribute
Are you an expert on a particular subject in your field? Use LinkedIn to highlight this by posting articles, blog entries or other writings that can help educate others in your field, while letting you stand out and shine at the same time.
Reach Out
A common mistake on LinkedIn is to wait for people to reach out to you. Try being proactive instead and make your own connections. Ideally, employers are looking for profiles that have at least 50-100 connections, illustrating that the profile owner is sociable and comfortable with social media and technology. Take advantage of the LinkedIn Groups feature as well to stay connected and up-to-date with other industry professionals who you may not yet know.
Include Volunteer Work
Don't be afraid to let your good deeds do the talking for you. Do you volunteer at a homeless shelter or participate regularly in beach clean-ups? Including this information in your profile is another great way to give a clearer picture of who you are and what you are passionate about outside of just your job.
Request Recommendations
Getting endorsements and recommendations from colleagues, clients or students is another great way to help your profile stand out. People want to hear what other people think of you, probably even more than they want to hear about what you think of you. Testimonials are imperative when it comes to allowing potential employers to hone-in on your unique skill sets.
Keep Your Profile Updated
Lastly, don't forget to keep your profile up to date. If you've made the jump to a new job, gotten a promotion, or begun your own business, head straight over to your LinkedIn profile and make any necessary adjustments to the content. This will help ensure you are consistently relevant in your field.
Good luck and happy networking!