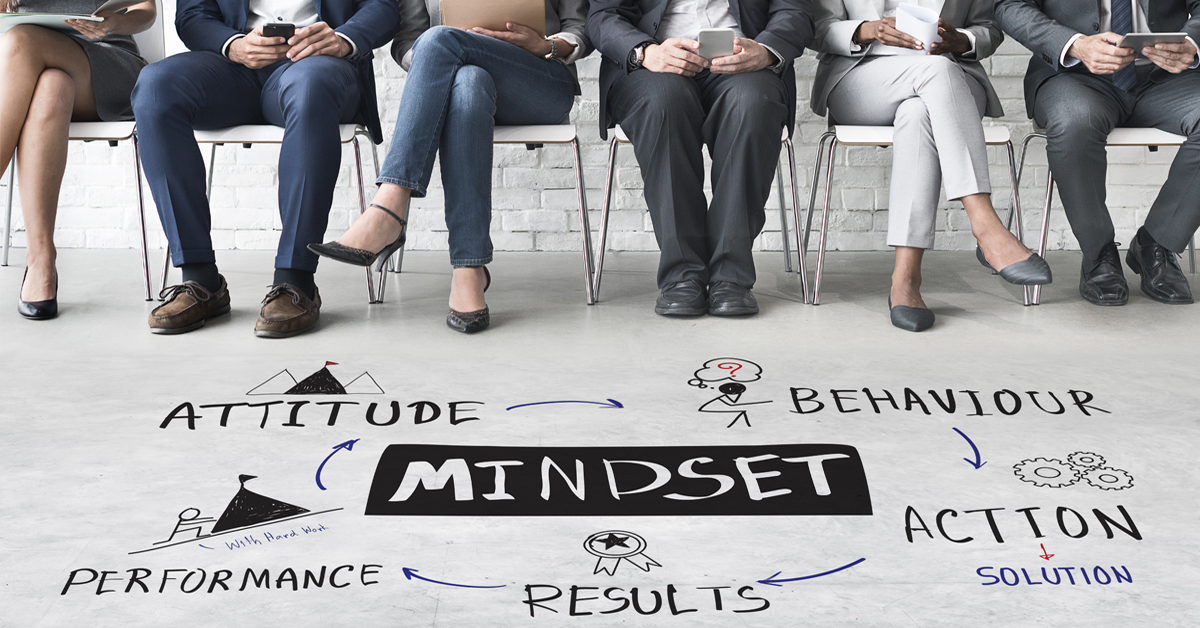 Office culture and politics will vary greatly depending on your industry, your company's values, your brand messaging and the style of your management team, to name only a few contributing factors. Even in the most relaxed office environment, however, it's probably safe to assume a certain level of professionalism is expected from you. Failure to meet these expectations can seriously hinder your success, particularly if your supervisors are constantly having to speak with you about the same things over and over again. Once you've been identified as a "problem" employee, it's a difficult process to reclaim the respect and recognition you desire. Difficult, but not impossible. So, whenever the time comes to return to your office, follow these simple steps to become the type of employee that will have your bosses using you as an example in all the right ways.
1. Be Accountable
The first step in becoming more professional is taking ownership of the mistakes you have made in the past. Stepping up and taking accountability for your own words and actions will help your management team take you more seriously.
2. Improve Your Time Management Skills
Constantly showing up late to work, missing meetings or important events and falling behind on your deadlines will only further encourage your boss to see you in an unpleasant light. Utilizing your Outlook calendar, getting a paper calendar or using a scheduling app on your phone can do wonders to help you improve your time management game.
3. Be Respectful
Respect shows up in lots of different ways. It doesn't just mean being your best when you are around your superiors. A truly respectful person will treat everybody in the office, including their subordinates, with the same level of dignity and consideration.
4. Look the Part
There is something to be said for the old adage "fake it until you make it". Dressing for success will have you feeling better and standing taller. This is a simple change that will be noticed by those around you. Bust out your best duds, slap on a smile and show up looking confident and put together. Taking yourself seriously will help others do the same.
5. Be Positive
Nobody's job is perfect one hundred percent of the time, but you can absolutely be sure showing up with a positive mindset will help you professionally. Contrarily, having a bad attitude is a surefire way to rub your bosses the wrong way.
6. Keep it Clean
The office is not your college fraternity. Show pride in your workplace by doing your part to keep it clean! If you make use of any of the common areas (restrooms, kitchen, break room, etc.) leave them the way you found them or, better yet, leave them neater than you found them.
7. Be Trustworthy
Your management team wants to know they can thoroughly trust you in every capacity. If you say you will do something, get it done. Be honest about what you can commit to and follow through with the tasks you take on.
8. Stay Organized
A simple way to be more professional is to organize yourself! A disheveled workspace is a reflection of a disheveled headspace, so declutter and make sure everything has its proper home.
9. Be Humble
No matter how great you are at your job, remember there's somebody else out there who can do it just as well, if not better than you. Don't let your pride impact your ability to act like a professional.
10. Take Initiative
Rather than waiting for tasks to be assigned to you, be proactive. If you notice something isn't working, approach your upper management with solutions as opposed to problems.
11. Be Confident
Stand up straight, make eye contact and perfect your handshake (or, for the time-being, maybe just an elbow bump). A confident demeanor will showcase your professionalism.
12. Don't Engage in the Gossip
Talking trash behind your coworker's backs is not the mark of a true professional. Rise above the drama and stay in your own lane.
13. Be Self-Aware
The workplace is not for cursing, temper tantrums or consistently goofing off. Pay attention to how you are showing up in each moment.
14. Showcase Efficiency
In business, time is equivalent to money. Help yourself stand apart from your coworkers by using your time effectively and efficiently.
15. Be Teachable
While you should absolutely have a working knowledge of your job title and position, employers are looking for staff that is flexible and adaptable. Always be willing to learn something new!
16. Teach Others
In the same vein, if you have a unique skillset you have mastered, share your knowledge with your coworkers. Doing so will showcase your ability to lead.
17. Be Helpful
Don't be afraid to step outside of your department if you recognize your help is needed elsewhere. Your willingness to lend a hand when appropriate is indicative of a high level of professionalism.
18. Communicate Effectively
Lastly, and potentially most importantly, don't forget to communicate! Neither your superiors nor your subordinates are mind readers and they are relying on you to effectively convey your needs, ideas and concerns with them on a regular basis.
Perhaps you are already engaging in many of these suggestions but maybe there are some new ones you have not yet explored. Implementing even just some of these will certainly help you put forward the most professional version of yourself when it's time to return to your office.