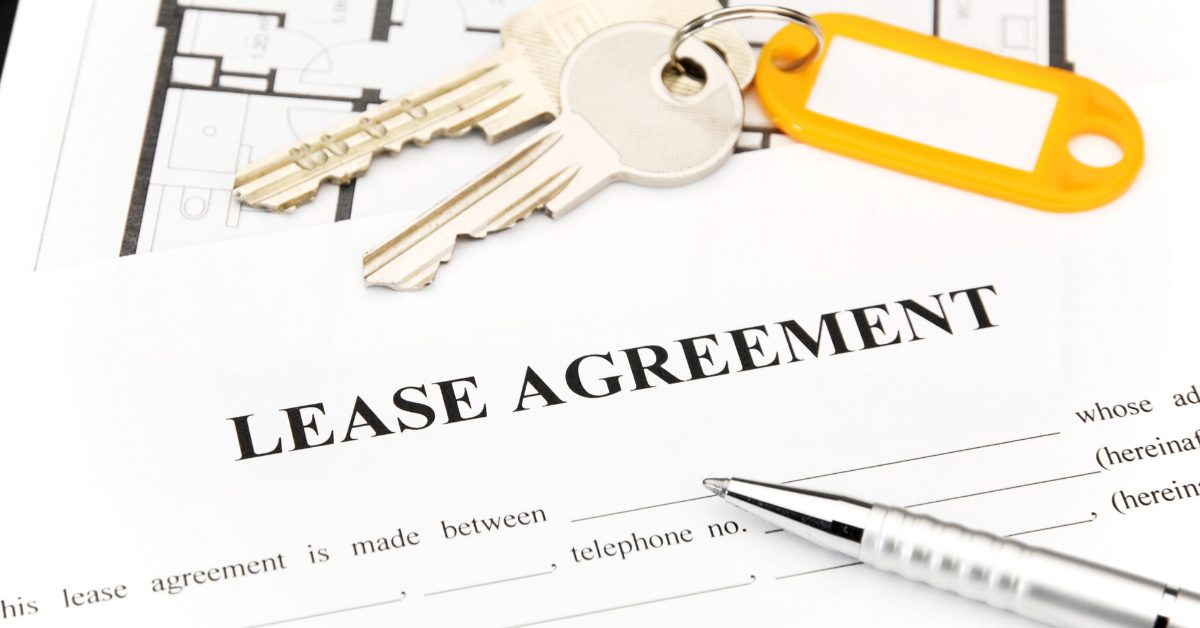 In a metro area as large as San Diego, market conditions are in a constant state of change in terms of product type and location. So, it is vitally important that you are fully informed on local conditions before making any facilities decision, whether you are an office, retail, or industrial space user. Given the disruptions caused by the recent pandemic, this is more important now than ever before.
The response to the public health crisis has impacted each product type in its own way.
The industrial market plowed through the lockdowns and emerged relatively unscathed. The supply of quality space is now at a new low point and prices for both sale and lease products have risen sharply. Things went differently for the office and retail markets, both of which are indoor-oriented and more people-intensive, making social distancing more difficult to enforce.
As a result of the lockdowns, office and retail market conditions have softened such that tenants have substantial leverage in lease and sale negotiations.
If you are contemplating a renewal of your existing lease, it's just as important to be up to speed on market conditions as it would be if you planned to relocate. Too often, tenants get a renewal offer from their landlord with a new lease rate and make a decision to stay or go without due consideration.
In doing so, they miss an excellent opportunity to re-evaluate their facility's needs and make an informed decision on whether or not their existing space still supports their business model, which may have changed since they moved in.
So, I strongly recommend that you treat a lease renewal as you would a relocation. With that in mind, I refer you to our Voit Leasing Guide before taking any action. It outlines the entire leasing process and will get you started on the right foot.
Voit San Diego has qualified specialists in all product types who can assist you in making a facilities choice that best serves your needs. We have the resources, experience, and market knowledge to help you consider all of your options before making such an important decision.
As the Managing Director of Voit San Diego, I welcome your call to begin the process.