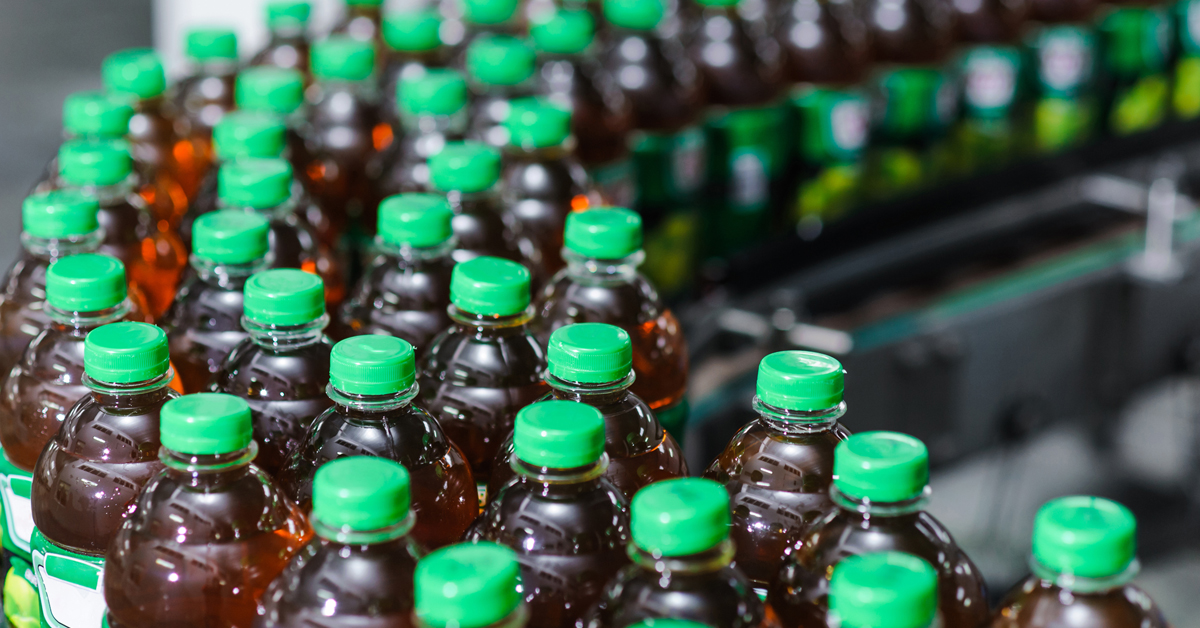 Today, more than ever, food companies are eating up industrial real estate. In fact, these deals have been so large and profitable that many real estate insiders are labeling the food processing industry, in one form or another, as a "target industry," worthy of the recruiting effort and the time and energy it takes to secure these large-scale deals.
Today, the food industry is in a constantly dynamic state, with a constant state of change being the only real norm. And one of the things that is changing is the type of space these companies are seeking to occupy.
Historically, industrial properties have never exactly been seen as "sexy" in the real estate space. At best, the space might be converted into lofts, or possibly even mixed use commercial space. As such, industrial space was usually sought out by passive investors who weren't seeking huge returns on their investment.
Fast forward to today, and this is becoming less and less of the norm. In fact, all of a sudden, developers all over the United States and beyond are suddenly clamoring for industrial real estate. As a result, prices and rent are both skyrocketing, and there are also fewer and fewer large scale industrial properties available, even for those investors with the deepest of pockets.
In fact, metro Vancouver's biggest industrial real estate deal of 2018 (so far) was with a food firm, Daiya Foods. The company signed a lease for 396,770 square feet at 3100 Production Way, located in the Lake City Business Centre. This deal represents Metro Vancouver's largest industrial lease deal in 2018.
Daiya, a plant-based food company, chose their current space not only to accommodate future growth of the company, but also because of the competitive landscape which left few options available for a space of that size. Half of the massive space will be used for production, and the remaining half of the space will be used for distribution.
And this trend extends far beyond Vancouver. In the U.S., there have also been several other large food and beverage tenants that have leased industrial space. For instance, in New Jersey, Union Beer Distributors recently signed a lease on 302,727 square feet of industrial space, located at 46 Meadowlands Parkway in Secaucus.
Union Beer Distributors, a distribution company based out of Brooklyn, New York, distributes craft beers from across New England and beyond. It sells its beer in all of New York City's boroughs, and also Suffolk and Nassau Counties on Long Island. After outgrowing their previous location located in the Williamsburg section of Brooklyn, the company began looking for a larger space, which is when they landed the spacious facility in Secaucus.
And Union Beer Distributors isn't the only one excited about their new digs — Secaucus Town Administrator Gary Jeffas is also welcoming of the new project, as well. "Anytime a business of this nature comes to town, it's usually a positive for the town and (its) residents. Obviously, we're happy to have them, especially a distribution company, because that usually means people from our town being employed because they live so close to the facility," says Jeffas.
With food companies competing with other industries for remaining commercial space, this trend shows no signs of slowing down anytime soon. With large lots of contiguous space remaining in short supply, companies will have to continue to get creative about their future space requirements.