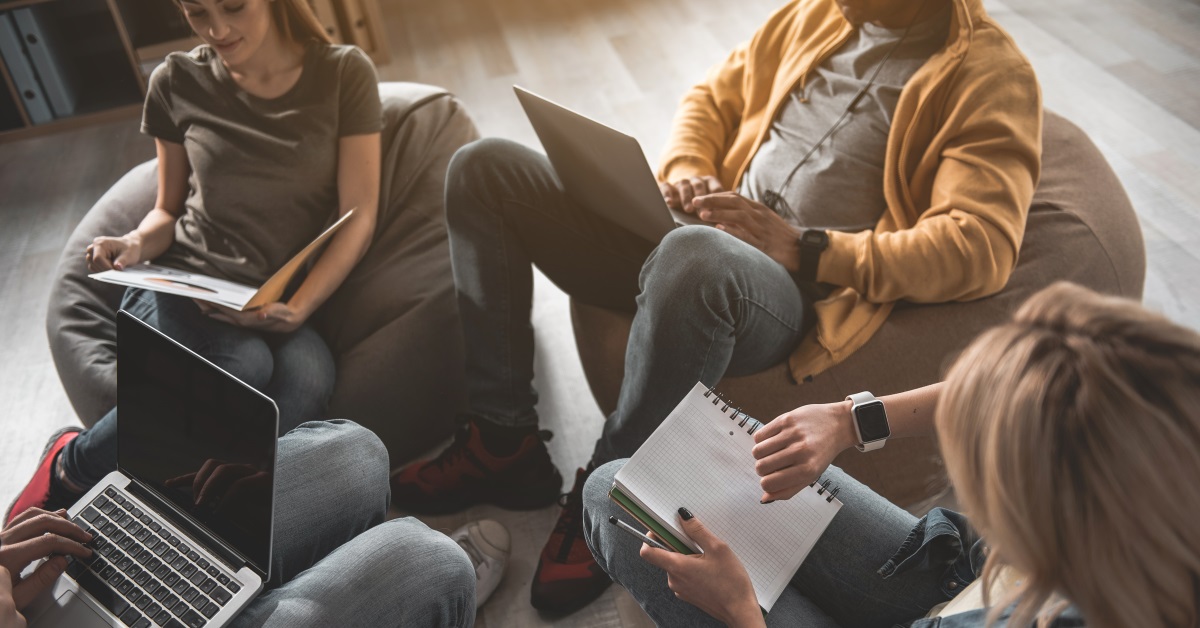 Article by Ryan Bracker, Vice President in Voit's San Diego office
The workplace is changing in ways we never imagined. Because people have the ability to work from anywhere with an internet connection, traditional offices are no longer the only path to operating a successful business. So why the flexible office? One study found that employees who were placed on a flexibility program were both happier at work and less likely to experience the burnout and psychological stress that their colleagues experience in a traditional office setting. The benefits of the flexible office cover everything to employee well-being to cheaper rent and better communication. Here are four reasons why companies are opting for flex space.
Lower Leases
These office spaces are often smaller, perhaps less attractive, and have no amenities compared to a traditional office (I know, we didn't really sell the space right there). But these commercial properties host an incredible number of benefits, the biggest one being the money saved on a lease. There is no lobby or no common hallways, so basically the usable square footage is the rentable square footage. In a flexible office, the space-to-money ratio is optimized.
Flexible offices are set up to increase collaboration, communication, and efficiency both on and off-site. With a flex space, businesses have access to a fully equipped office premises without requiring long-term commitment in terms of lease duration or contract terms. Another bonus is real estate taxes are based on a percentage of the value of a property, and flex space buildings are typically valued at lower numbers than conventional offices buildings.
Tech-Heavy Spaces
These days everybody is using technology to some capacity on the job, so naturally, both traditional offices and modern flex spaces include tech features. And while flex offices may not always be so glamorous, they are designed to accommodate the cutting edge technology needed to operate a business in the competitive market. Businesses working in flex spaces use gadgets to track which areas of the office are being used and how long employees have been sedentary, reminding them to take a break! There is also software that helps manage the workflow of flex workers or those who work remotely. This office space encourages a management system that increases productivity, and streamlining these processes helps the job become easier and the company more efficient.
Better Communication and Better Work Relationships
Virtual offices are more popular than ever before with almost 30-45% of employees working in coworking spaces, from home, or engaged in office hoteling. Tools such as Skype, Gmail, and Slack make it easy to stay connected in real time, even from across the globe. It makes it easy to stay in touch and make sure everything moves along according to schedule.
In traditional offices, workspace culture is created through a physical space. When part of the team is working off-site, businesses need to find ways to tie the group together. Strong leadership and team building become even more important when the team is diffused across the globe. This can happen through communication processes, documentation, and the set of values the company operates on.
No More Assigned Seats
Getting people out of the cubicle and into a space that inspires them and that they enjoy working in is one of the main goals of flex space. Changing the seating structure is an easy way to cater to a bunch of different ways people work and focus best. For those employees working onsite, there are things to keep the office in flex. One way is to implement hot desking, a system that skips assigned desks and instead provides a pool of desks for employees to choose from. If that doesn't work for the style of the business, something as simple as general open office seating facilitates creativity and collaboration.
There are ways to create a collaborative and fresh working environment for every department. Flex space might not work for every style of office, especially larger organizations, but it is a great way to change up any office structure.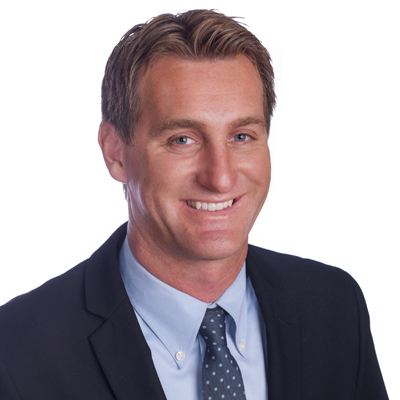 Ryan Bracker | Vice President