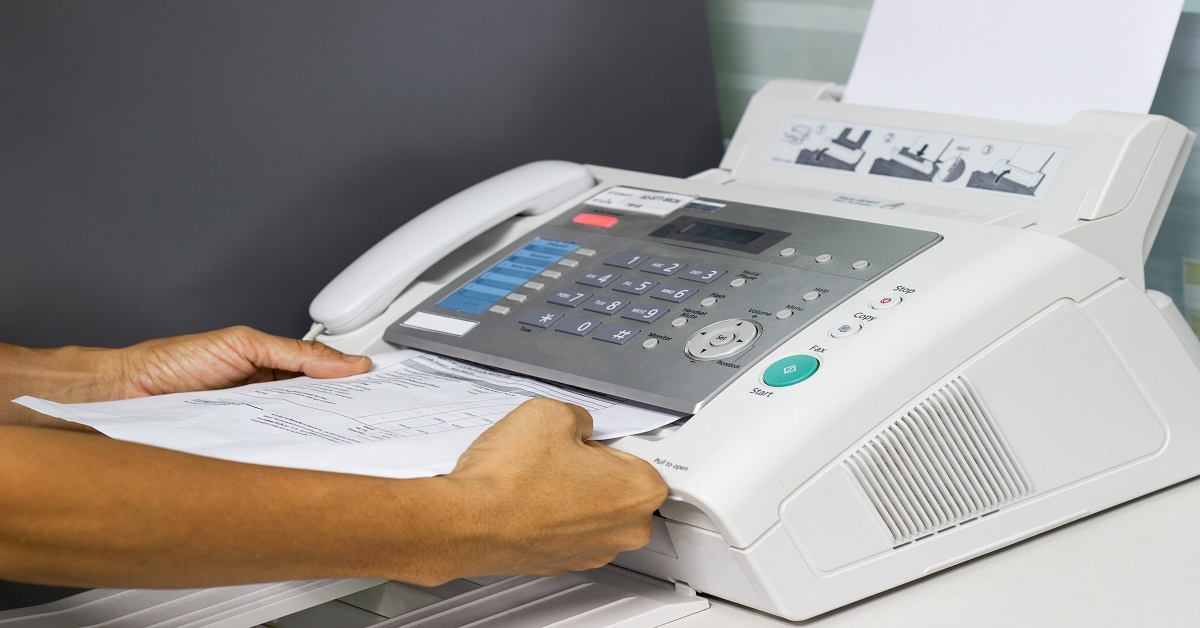 The commercial real estate industry is constantly changing and growing with the needs of investors, business owners and consumers. In fact, the only trend that seems to have remained constant since the beginning is the important role that location plays in the value of a property. Over the past decade, in particular, the commercial market has experienced some significant changes that have had a huge impact on this industry. From technological advances to shifting demographics and everything in between, these trends only appear to be growing.
Industrial Boom
Although invented in 1979 by Michael Aldrich, online shopping (or e-commerce) didn't become readily available to the public until the inception of the World Wide Web in 1990. As the internet has become increasingly easy to navigate, more and more retailers have chosen to open up virtual stores as opposed to the traditional brick-and-mortar shops of old. In need of places to store their wares, these online shops have turned to industrial warehouses, thus creating high demand that far outweighs the supply for this type of commercial property. This has led to ample development, particularly near major population centers where consumers are becoming accustomed to same or next-day delivery options.
Big-Box Retailer Closures
In a similar vein, e-commerce has driven many retail giants, such as Borders and Toys 'R Us to name a couple, to the point of extinction. Unable to compete with the newer online giants like Amazon and EBay, many have declared bankruptcy and shut their doors for good. This does not, however, indicate that brick-and-mortar retail is dead. In fact, far from it. The closure of these larger stores has actually sparked movements like the Buy Local campaign, encouraging consumers to support local retailers and giving Mom-and-Pop shops a shiny, new facelift and resulting in many new small businesses entering into the market.
Interest in Multi-family
The multi-family sector has also seen some significant changes, as both millennials and baby boomers flood the market in droves. Millennials seem drawn to the flexible and convenient nature of apartment living, particularly with the availability of shorter lease terms and impressive amenities. Baby boomers, born between 1946 and 1964, are reaching the age of retirement and choosing to sell their single-family homes and downsize, whether it be to apartment communities or into senior living facilities.
Changing Workspaces
Traditional office space has gotten an overhaul, too. With many businesses now offering remote work options to their employees and others opting for shared office spaces, the need for larger office buildings has declined greatly. Even offices that have chosen to remain more mainstream are seeing some changes. Many business owners are upgrading from antiquated floor plans that isolate workers to open-concept floor plans that encourage collaboration and creativity among employees or tenants.
Infrastructure Upgrades
Smart technology is showing up everywhere, making the need for infrastructure that can support it a top priority among investors and tenants alike. Businesses are becoming more and more dependent on the ability to go wireless and being unable to do so is quickly becoming a deal breaker in the commercial transaction. As technology continues to advance, rest assured the demand for modern infrastructure will only grow as well.
Greater Reliance on AI
Real estate brokers are becoming much more familiar with the use of artificial intelligence options, such as "chat bots" that can act much like personal assistants. Although this has certainly had some positive impacts on brokers by automating much of their workload, there is some fear it could lead to job elimination in the future. While there's certainly no way to predict the eventual outcome, it doesn't appear that consumers are quite ready to bypass the personalized, local knowledge they are able to acquire from a non-virtual broker.
Changes to the Real Estate Transaction
The commercial real estate transaction itself has seen big changes over the past few years, particularly as more and more information becomes available via the internet and a variety of apps. Many closings can now be done virtually as all industry professionals (brokers, realtors, title agents, attorneys, appraisers, etc.) have quick access to the documentation required and can submit things back and forth with the click of a button. The timeline for a closing is also significantly shorter because of this.
There have definitely been many significant changes to the commercial real estate industry that have shaped it into what it is today, and there's surely more on the way. Only time will tell what new trends will emerge.