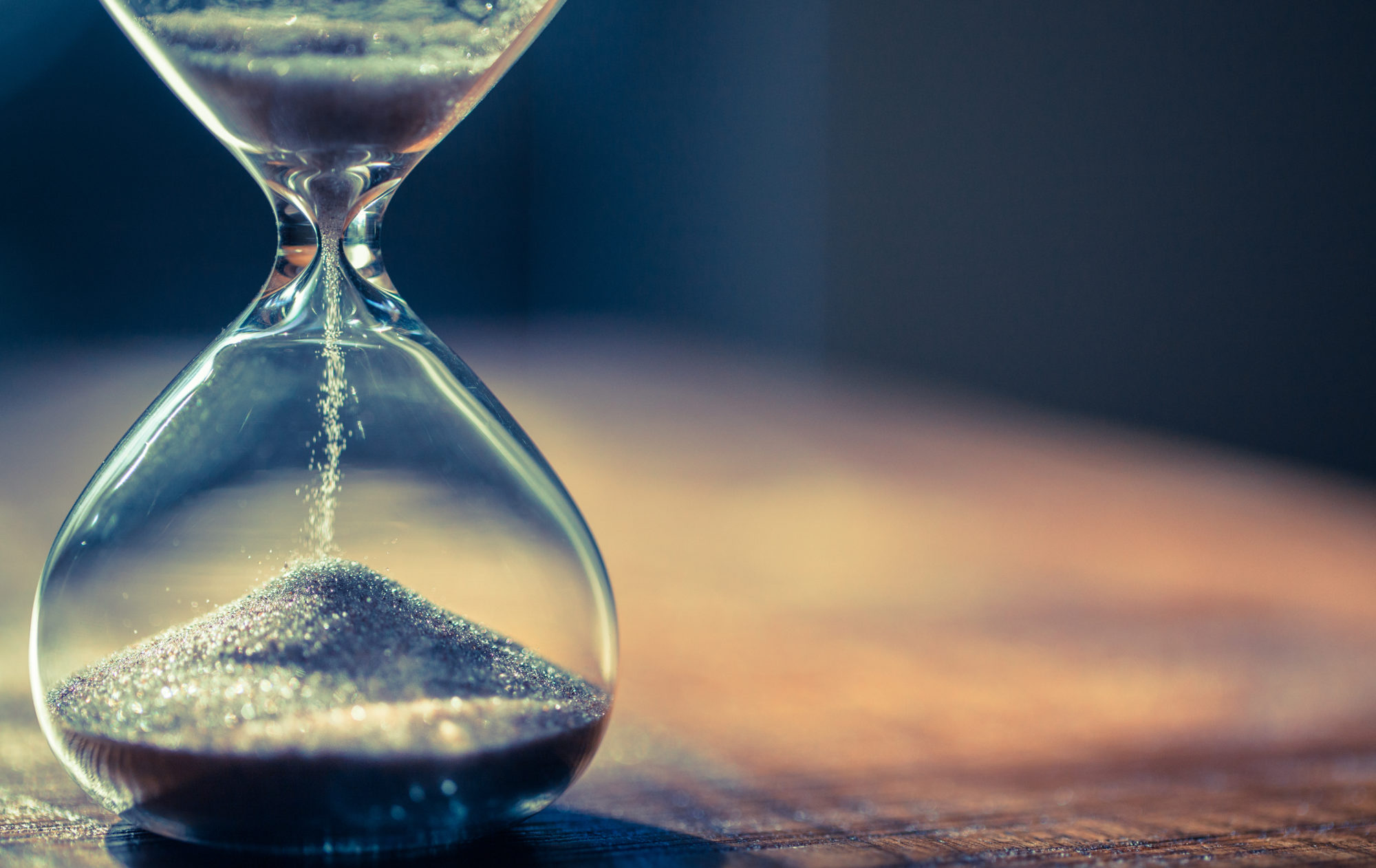 Article by Brandon Keedy, Associate Broker in Voit's LA office
To be quite frank, buying commercial real estate can be a complex and difficult undertaking. Even experts agree it can be tricky to sync all the right factors to maximize their investments. When done correctly, however, the potential rewards can be quite substantial. Investors can use their knowledge to boost benefits of commercial real estate investments, as well as add some depth to their investment portfolios. Investors should be fully committed to the process, but begin by wading into the market. Here are things to take into account before diving head first into your next industrial real estate investment.
Sip On a Cocktail of Time and Patience
Assuming the investor has already researched alternative investment scenarios and made a clear decision to broaden their portfolio with commercial real estate, investors first and foremost need to do some fact-finding to understand the market(s) in which they are interested to invest, and why. Legal implications, competition, vacancy, and rents are the fundamentals, and it takes time to sift through all the details. A firm understanding allows investors to make smart investments with the potential to yield high returns.
You should know that buying an investment property doesn't happen in a snap. Most people are familiar with residential investing, but in comparison, expect everything to take much longer. We're talking months, or even years, instead of days. Finding a new tenant takes longer, build-out or renovation takes longer, and the checklist of administrative tasks can be pretty steep. But on the flip side, leases tend to be lengthy as well. The only advice on this matter is to simply practice your patience. Yes, patience is the key.
Consider Trends and Demographics
From renovations and cosmetic upgrades to landscaping and décor, you can change everything about how a property looks. But the one thing you can't change happens to also be the most important: location. Before you go rushing into any commitment, make sure the location of the property suits your needs. First, search for an industrial area budding with a range of possibilities. Then, think about the property. When investing in industrial real estate, the investor needs to consider an area's trends and demographics.
Required: Risk Control and Business Model Assessments
Risk assessment for industrial real estate is very different than for residential real estate and varies greatly depending on the property type. The success of two neighboring residential properties can be expected to have similar amounts of success. Two commercial real estate buildings with a similar proximity, on the other hand, can have two completely different success (or failure) stories. It's important to understand the range of risks inherent to your potential investment. Do your research, and do your best not to deal with a failing business. Investors have systems in place to make sure the property is achieving its maximum operating potential, but there may not always be the security of a soft landing should you have to deal with a renter's default debacle. In a tight market, it's not unusual to see increased security deposits to hedge such occurrences.
Are You In It For the Long Haul?
Many investments can be fleeting. Stocks and bonds can be purchased and sold literally in seconds. Investing in an industrial property is by no means a passive investment, and the most successful investors take an active role. They are constantly keeping tabs on the development, economic, and tenant-base trends in the local market, as well as in the broader market. It also takes time to find new buyers, there will be potential for default and disaster, and you could be committing to pricey upgrades. Once you sign that dotted line, you're in it for the long haul.
Doing your research is the first step in investing in industrial real estate. The answers you find can help you understand what you're getting into. Real estate investing is more involved than many other types of investing. You're not just taking ownership of a piece of paper, but for hosting someone's business.