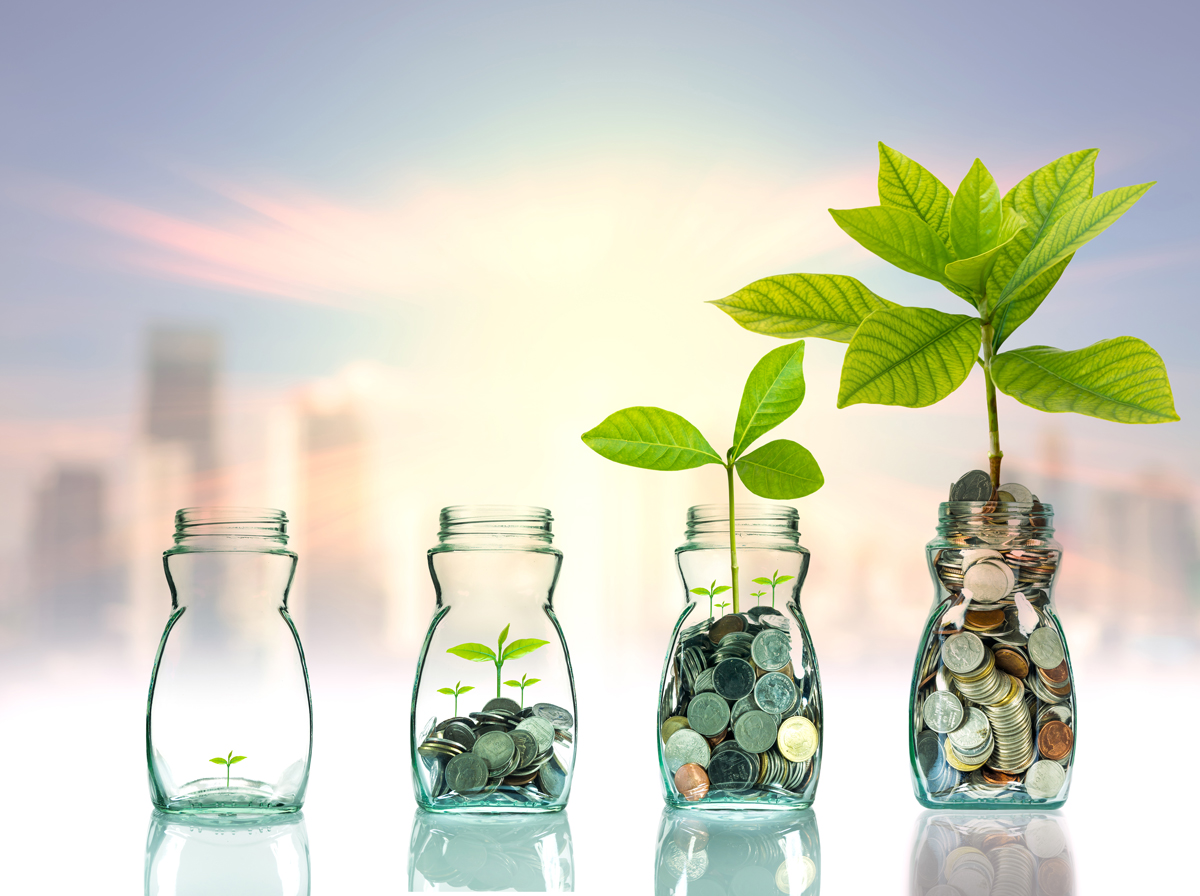 Investing in commercial real estate is a tried and true method of building real, lasting wealth, as well as a wonderful way to diversify your investment portfolio. Among the many benefits of CRE investment are the incredible appreciations they offer in value, the access that they provide to cash flow (as monthly rents come in), and the staggering tax benefits that being an owner of commercial property can offer. All that being said, investing in commercial real estate isn't something you dive into headfirst without knowing the ropes. There is certain, basic information you will want to make sure you are privy to that will help ensure your venture into commercial investing is a successful one.
Understanding the Different Niches
While residential real estate refers to any property intended to be used as a dwelling for individuals to live in, commercial real estate can be a bit more complicated. Within the over-arching genre of the commercial market, there are several smaller niches that should be understood so you can choose a property that suits your personal needs and goals well.
Office Space/Medical Office Space: This refers, as the name suggests, to any commercial property being used specifically as a traditional office or a medical office. There are three different classes within this sector, A, B, & C, which help determine a property's value.
Retail: Retail space applies to properties that house restaurants or traditional retailers. These can be one free-standing shop or clusters of stores within a larger building.
Industrial: Industrial property includes warehouses, manufacturers, assembly lines, storage facilities, and any other property used specifically for industrial purposes. These will typically be found outside of urban areas, close to major roadways.
Multifamily: Multifamily property includes any residential property outside of single-family housing and is also typically categorized into Class A, B, or C.
Hotels: Specifically, this refers to any buildings that provide accommodations to travelers and guests.
Special Purpose: If a property doesn't fit succinctly into any of the above categories, such as bowling alley, movie theater, or amusement park, this is where it will land.
Knowing the True Cost
Understanding the true cost of a commercial property isn't as simple as just looking at your monthly rent. Commercial property comes with a whole slew of other associated costs. In addition to your monthly mortgage, you'll have to take into consideration repairs and maintenance to the building, insurance on both the building and the surrounding property, and common area maintenance (also referred to as simply CAM) to name a few. You will need to make sure you have a plan, just in case your property lies vacant for any amount of time, so you will still be able to cover these costs.
Level of Involvement
Choosing to invest in commercial real estate requires you to be very clear on the level of involvement you want to have with the property. For those who can afford to do so, it's often helpful to pay a property management company to take care of all the details for you. If that's not an option, it's important to take the time to truly understand what is expected of you as a landlord. Owning a commercial property can be very time-consuming. Between the aforementioned repairs and maintenance, to collecting rents, and even to doing the legwork to find quality tenants, it can become an around-the-clock job rather than a means to a simple retirement, if you let it.
When to Look
Finding the right commercial property can be a lengthy process. You'll want to make sure you have an ample amount of time set aside to conduct your hunt for the right space. In order to secure the best bargain, you'll need to pay close attention to the state of the economy. Typically, a buyer in the commercial market will see the best deals during a recession. If you have the funds available to purchase at that time, you should definitely act. You'll pay more as a buyer during a phase of expansion, when demand for quality properties far exceeds supply.
How to Secure Financing
In a standard commercial transaction, the amount a buyer is expected to furnish at closing will be dependent on both the type of financing they are securing and the type of property they are looking to purchase. There are many ways, both traditional and non-traditional, to come up with the start-up funds to embark on your investment journey. Among the easiest of them is to borrow the money from a family member or friend. You can also get creative by taking out a loan against your existing personal property, look for partnership or crowd-funding opportunities in your area, or go the more conventional route of applying for a loan through a bank or a private lender.
If there's one hard and fast rule in commercial real estate investing, it's that the rules are always changing. So, do yourself a favor and make sure to stay up-to-date on the commercial trends in your area.