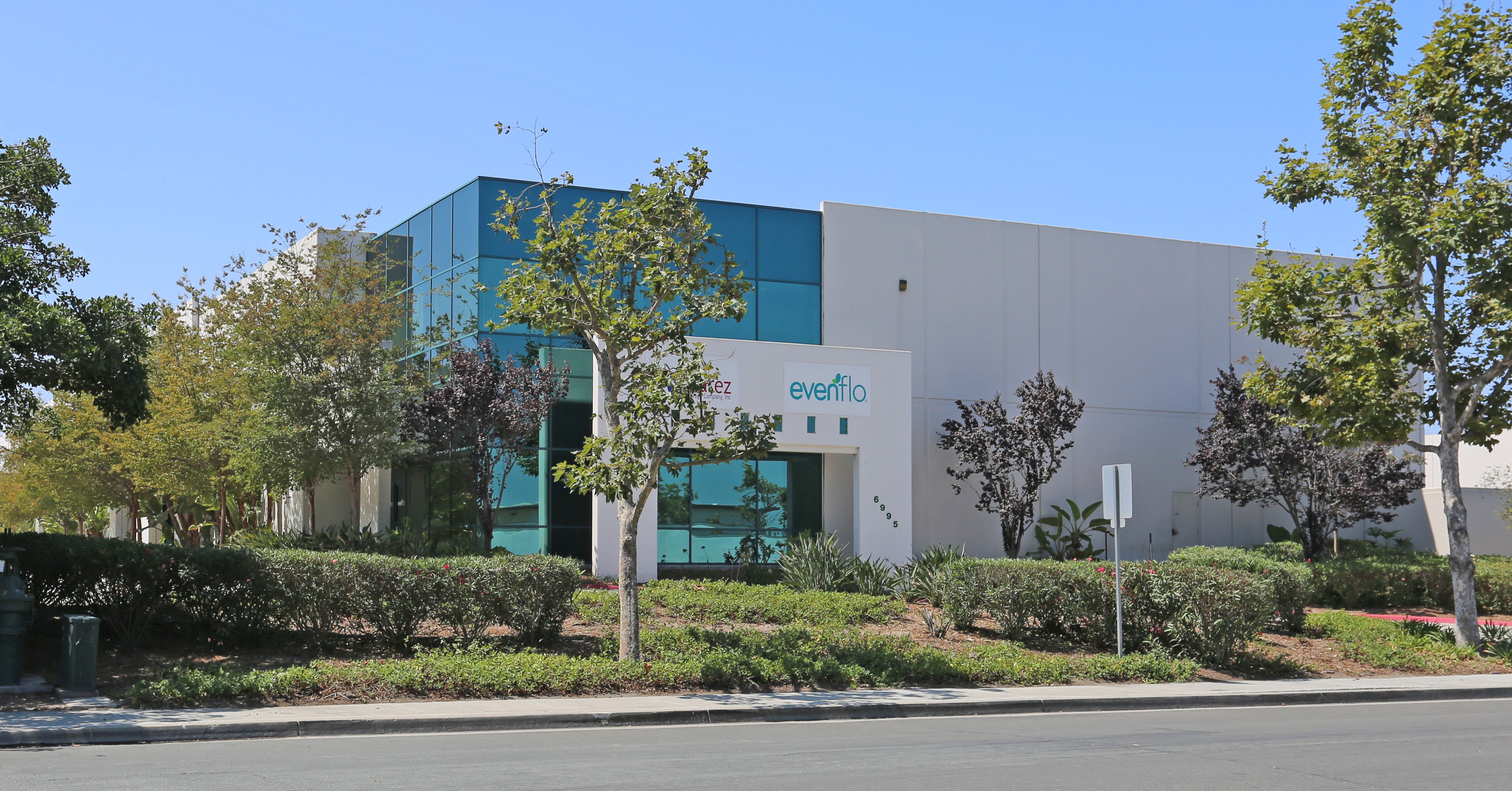 San Diego, Calif., (May 14, 2019) – Voit Real Estate Services is proud to announce that Jeff Saywitz, Senior Vice President and Partner for the Tenant Rep. Group in the San Diego office, successfully negotiated a lease extension on behalf of Suarez Brokerage Company, Inc. The 60-month lease was valued at nearly $2.5M on a 52,513 square-foot space for the building at 6995 Calle De Linea in the Otay Mesa submarket in San Diego. The Tenant will maintain the space for their California headquarters and sales office, according to Jeff Saywitz. The Landlord is bkm Capital Partners, based out of Orange County, Calif., and was represented internally by Emma Miller.
"In securing new terms, Suarez is able to continue to service their current clientele and also allow for expansion in the marketplace," according to Jeff Saywitz.
The property is located at 6995 Calle De Linea in San Diego.
About Voit Real Estate Services & The Tenant Rep. Group
Voit Real Estate Services is a privately held, broker owned Southern California commercial real estate firm that provides strategic property solutions tailored to clients' needs. Throughout its 45+ year history, the firm has developed, managed and acquired more than 64 million square feet, managed $1.4 billion in construction projects and completed in excess of $50 billion in brokerage transactions encompassing more than 47,500 brokerage deals. Voit's unmatched expertise in Southern California brokerage, investment advisory, financial analysis, and market research enable the firm to provide clients with forward looking strategies that create value for a wide range of assets and portfolios. Further information is available at www.voitco.com.
The Tenant Rep. Group at Voit Real Estate Services exclusively represents tenants and users of commercial real estate throughout San Diego County and the United States.