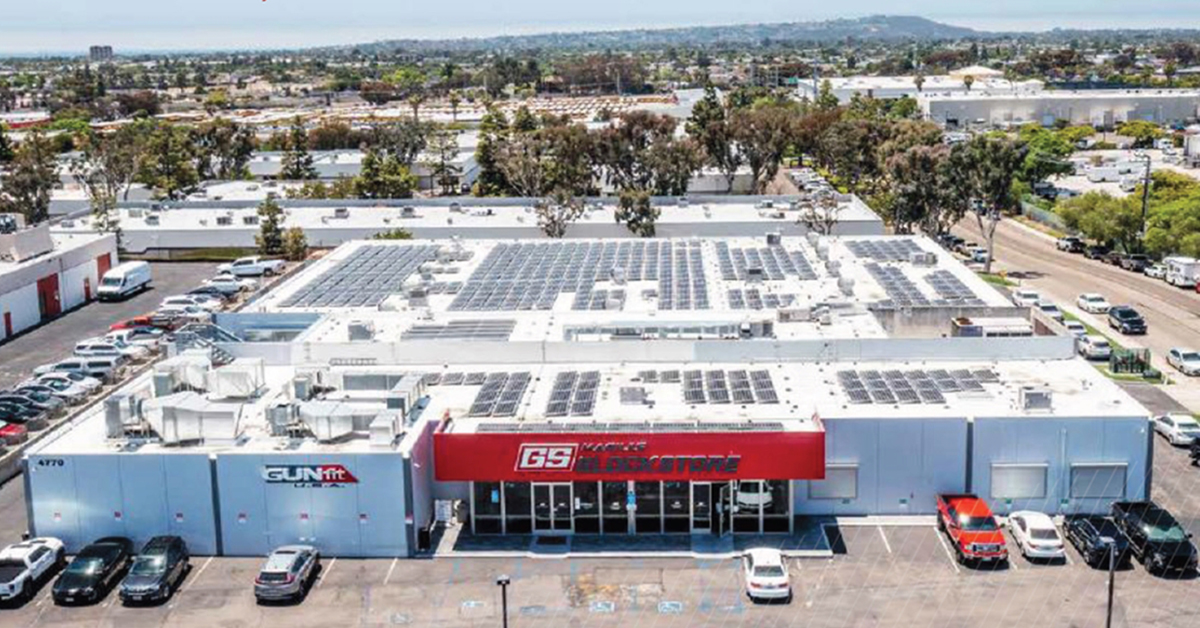 San Diego, Calif. (June 14, 2022) – Todd Holley, SIOR, Senior Vice President & Partner, of Voit Real Estate Services' San Diego office successfully directed the $3.8 million lease of a 37,512 square-foot industrial warehouse in Kearny Mesa, on behalf of the tenant, Biosero, Inc. based out of San Diego. The tenant, an R&D company, will use this property for product development and distribution, according to Holley.
"This transaction exemplifies the strength of the Kearny Mesa Industrial market," Holley said. "Demand is very strong for well-located industrial assets," according to Holley. "While conducting business during these competitive times has presented many challenges, managing the timeline of the lease process along with my client's expectations were crucial in completing a transaction."
Holley was able to procure a tenant who was a perfect fit and get the transaction completed. The tenant is anxious to occupy their new facility. "Todd helped us locate and lease the perfect building that will support the needs of our rapidly growing business. Todd took on full responsibility to search out the right fit and negotiate with owners to conclude a quick lease. After the initial acceptance of our offer Todd provided superb service. Todd made the transaction quick and stress free." Added Biosero.
The property is located at 4770 Ruffner Street in Kearny Mesa.