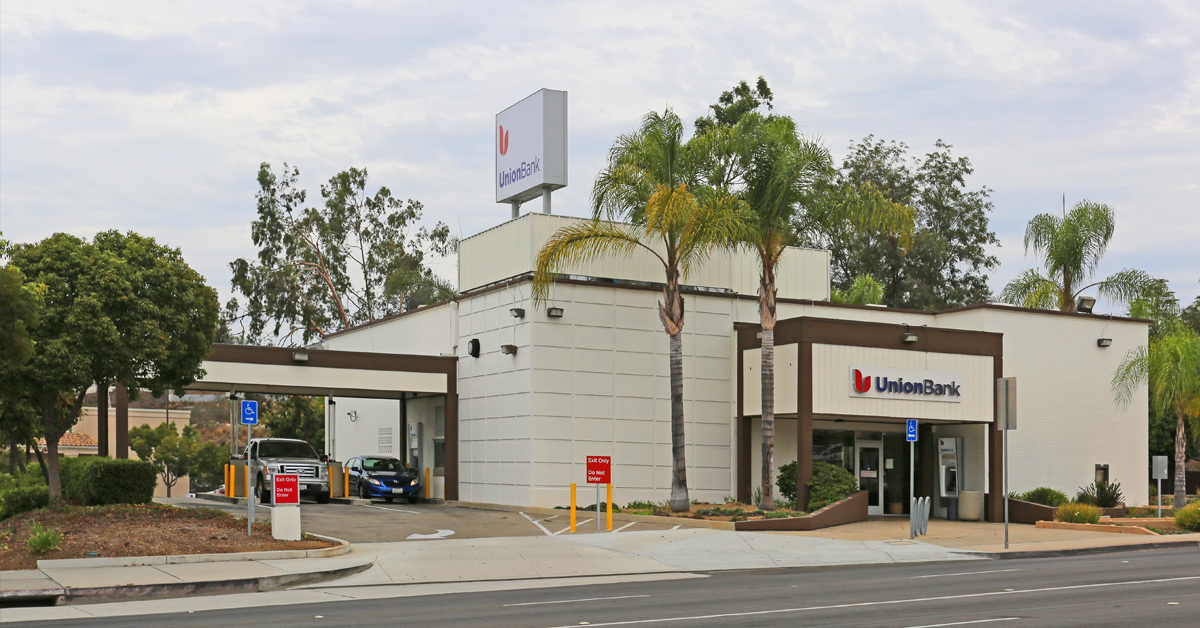 Carlsbad, CA., (October 19, 2023) – Peter Kies, Associate, of Voit Real Estate Services' Carlsbad office successfully directed the $2 million sale of a 6,360-square-foot retail building in Vista, on behalf of the Moonlight Cultural Foundation, based out of Vista, CA. The seller, Union Bank of California, based out of Newport Beach, was represented by Cushman & Wakefield. The buyer is a local theatre production company and will use this location for youth training and prop storage.
This was a seamless escrow for an all-cash buyer who will be converting the bank facility into a youth theatre center, according to Kies.
The property is located at 825 Civic Center Drive in Vista, CA 92084.
About Voit Real Estate Services
Voit Real Estate Services is a privately held, broker-owned Southern California commercial real estate firm that provides strategic property solutions tailored to clients' needs. Throughout its more than 50-year history, the firm has completed in excess of $60 billion in brokerage transactions encompassing more than 55,000 brokerage deals. Voit's unmatched expertise in Southern California brokerage, investment advisory, financial analysis, and market research enable the firm to provide clients with forward-looking strategies that create value for a wide range of assets and portfolios. Further information is available at www.voitco.com.