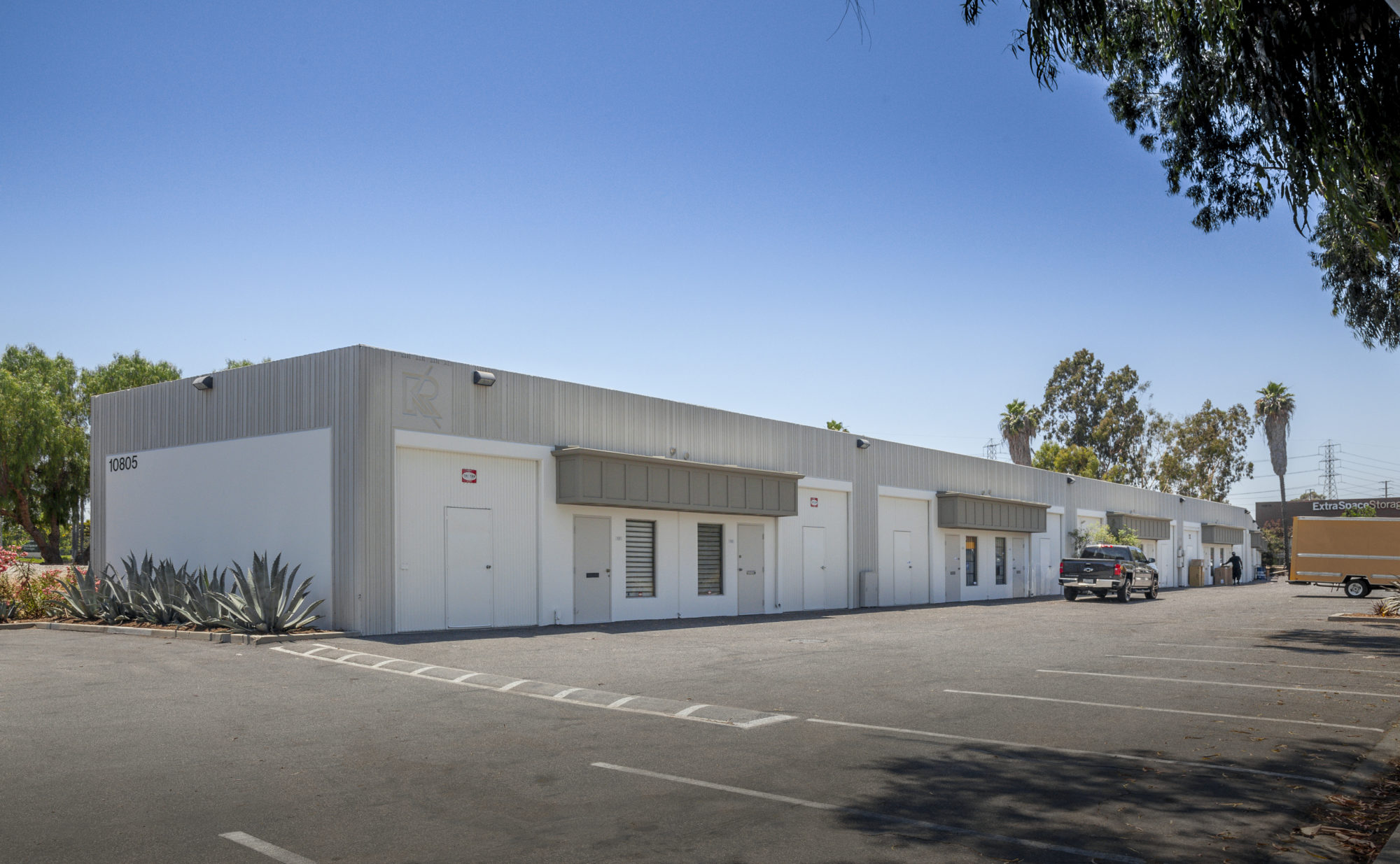 Anaheim, Calif. – Michael Hefner, Executive Vice President, of Voit Real Estate Services' Anaheim office successfully directed the $2,705,000 sale of a 15,337 square-foot industrial park in Cerritos on behalf of Cerritos Industrial Park LLC, an affiliate of Newport Beach based CIP Real Estate, to a San Diego based private investor. The property consists of twelve (12) units ranging from 700 – 2,730 square feet, ground level loading, a 4:30:1000 parking ratio, and on an oversized 2.19 acre land parcel.
"This multi-tenant business park was fully renovated and fully leased, providing the investor with a stabilized income stream and well-located infill project in an irreplaceable location," according to Hefner.
The property is located at 10805 Artesia Blvd. in Cerritos.
About Voit Real Estate Services
Voit Real Estate Services is a privately held, broker owned Southern California commercial real estate firm that provides strategic property solutions tailored to clients' needs. Throughout its 45+ year history, the firm has developed, managed and acquired more than 64 million square feet, managed $1.4 billion in construction projects and completed in excess of $48.1 billion in brokerage transactions encompassing more than 46,000 brokerage deals. Voit's unmatched expertise in Southern California brokerage, investment advisory, financial analysis, and market research enable the firm to provide clients with forward looking strategies that create value for a wide range of assets and portfolios.