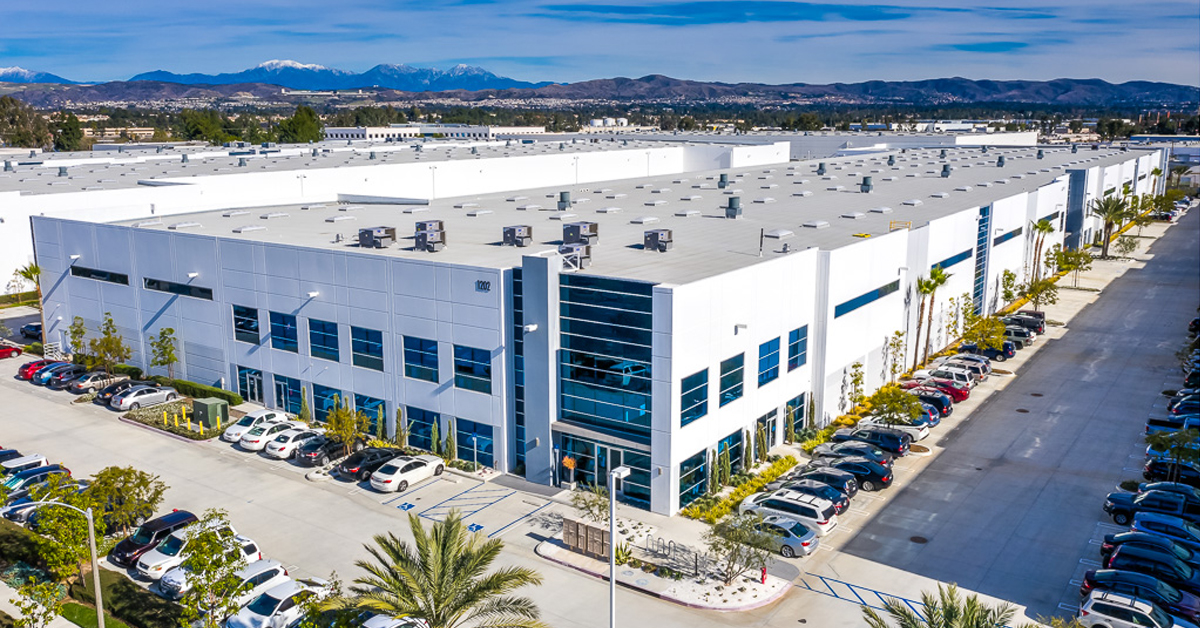 Irvine, Calif., (January 21, 2020) – Voit Real Estate Services is proud to announce that Jack Faris, Senior Vice President and Partner in the Irvine office, successfully directed the $9 million lease of a 151,181 square-foot industrial warehouse in Anaheim, on behalf of the tenant, Etekcity Corporation. The landlord, Anaheim Concourse ILP, was represented by Brad Bierbaum of CBRE.
"This is the 6th lease transaction I have completed on behalf of Etekcity and it is a real privilege to be a small part of this company's growth, from 12,000 square feet to over 150,000 square feet," commented Faris. "I'm looking forward to the future with this impressive e-commerce company."
The property is located at 1202 N. Miller Street in Anaheim.
About Voit Real Estate Services
Voit Real Estate Services is a privately held, broker owned Southern California commercial real estate firm that provides strategic property solutions tailored to clients' needs.  Throughout its almost 50-year history, the firm has developed, managed and acquired more than 64 million square feet, managed $1.4 billion in construction projects and completed in excess of $52 billion in brokerage transactions encompassing more than 50,000 brokerage deals.  Voit's unmatched expertise in Southern California brokerage, investment advisory, financial analysis, and market research enable the firm to provide clients with forward looking strategies that create value for a wide range of assets and portfolios. Further information is available at www.voitco.com.
# # #