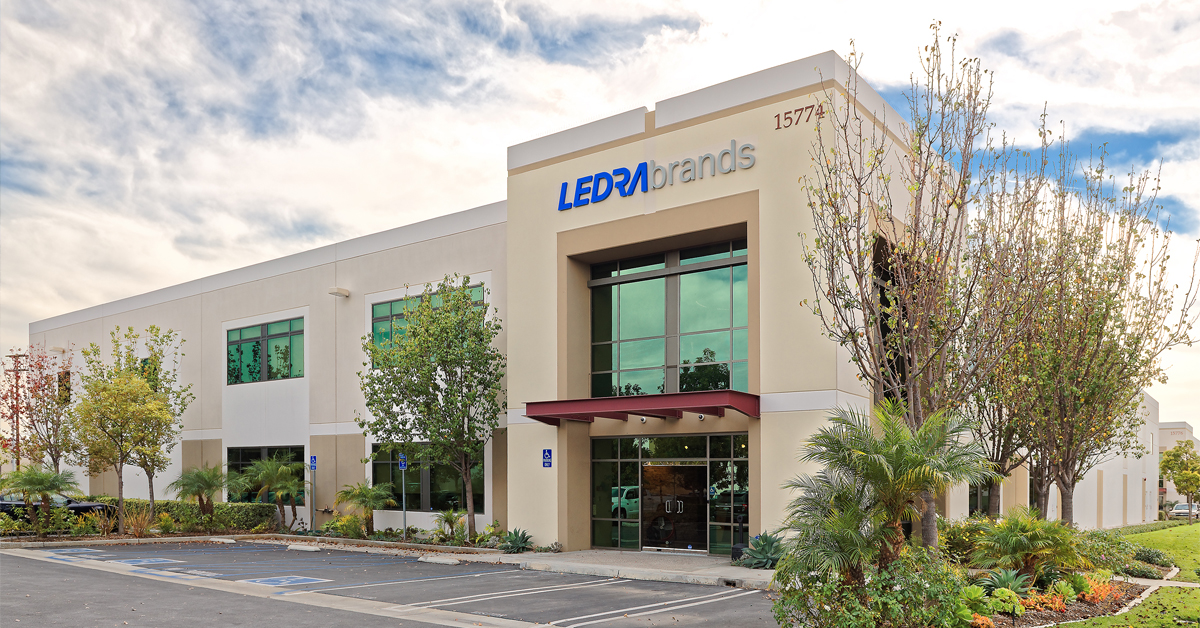 Tustin, Calif., (January 30, 2020) – Mike Bouma, Senior Vice President in Voit Real Estate Services' Anaheim office, successfully directed the $8.5 million purchase of a 32,352 square-foot industrial building in Tustin, on behalf of the buyer, CP Technologies, based out of Irvine. The Seller, JAM Investments, was represented by Ross Fippinger and Ross Bourne of CBRE, Inc.  CP Technologies will use this property as an expansion of their distribution and manufacturing business of fiber optic & copper cables and accessories for the computer and telecom industry.
"CP Technologies is thrilled to relocate to their new high-image, nearly turn-key corporate headquarters," according to Bouma. "The prior owner had made many upgrades and high-end improvements to the facility and my client is extremely pleased with the deal we were able to negotiate."
The property is located at 15774 Gateway Circle in Tustin.
About Voit Real Estate Services
Voit Real Estate Services is a privately held, broker owned Southern California commercial real estate firm that provides strategic property solutions tailored to clients' needs.  Throughout its almost 50-year history, the firm has developed, managed and acquired more than 64 million square feet, managed $1.4 billion in construction projects and completed in excess of $52 billion in brokerage transactions encompassing more than 50,000 brokerage deals.  Voit's unmatched expertise in Southern California brokerage, investment advisory, financial analysis, and market research enable the firm to provide clients with forward looking strategies that create value for a wide range of assets and portfolios. Further information is available at www.voitco.com.
# # #