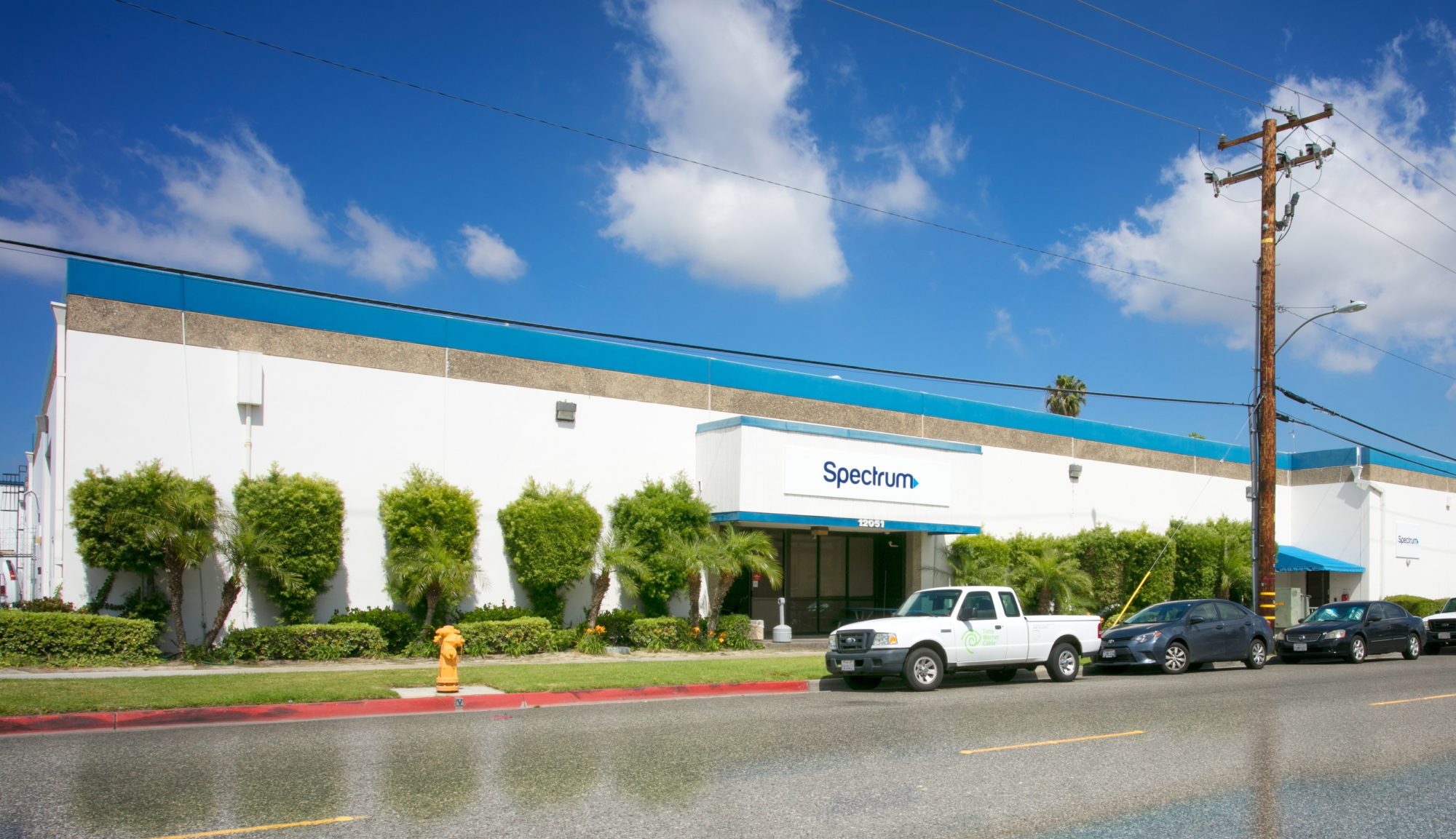 Garden Grove, Calif. – Mike Bouma, Senior Vice President, and Eric Smith, Senior Associate, from Voit Real Estate Services' Anaheim office successfully directed the $7,125,000 million sale of a 40,840 square-foot industrial facility in Garden Grove, on behalf of the both the seller, The Realty Associates Fund X, L.P., based out of Boston, Mass. and the buyer, Exelon Realty LLC, a privately owned real estate company based out of Encino, California.
"Strong market fundamentals in the Orange County Industrial market and an excellent Garden Grove location made this property very attractive to the investor," according to Bouma. "Additionally, the property benefits from a long-term lease with Time Warner /Spectrum, which was recently acquired by Charter Communications, one of the largest cable operators in the United States.
The property is made up of two connecting locations – 7142 Chapman Avenue and 12051 Industry Street – in Garden Grove.
About Voit Real Estate Services

Voit Real Estate Services is a privately held, broker owned Southern California commercial real estate firm that provides strategic property solutions tailored to clients' needs. Throughout its 45+ year history, the firm has developed, managed and acquired more than 64 million square feet, managed $1.4 billion in construction projects and completed in excess of $46.5 billion in brokerage transactions encompassing more than 44,500 brokerage deals. Voit's unmatched expertise in Southern California brokerage, investment advisory, financial analysis, and market research enable the firm to provide clients with forward looking strategies that create value for a wide range of assets and portfolios. Further information is available at www.voitco.com.