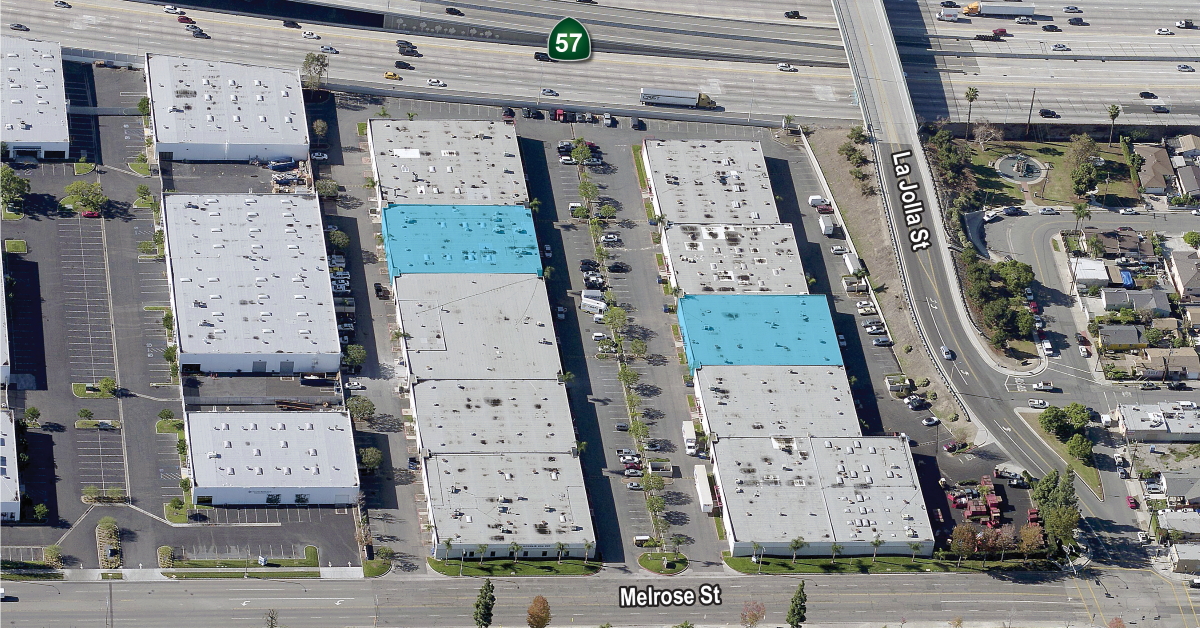 Placentia, Calif., (February 26, 2020) – Voit Real Estate Services is proud to announce that Jack Faris, Senior Vice President and Partner in the Irvine office, successfully directed the $5,000,000 sale of a 26,850 square-foot multi-tenant industrial property in Placentia, representing both the buyer, a private investor based out of Newport Beach, and the seller, the Tom and Donna Wilson Trust, based out of Fullerton. The new property owner will hold this property for long-term cash flow, according to Faris.
The Wilsons, who had owned the property for decades, believed it was the right time to sell given the market conditions and having fully depreciated the asset.
The property is located at 1019-1043 S. Melrose Avenue in Placentia.
About Voit Real Estate Services
Voit Real Estate Services is a privately held, broker owned Southern California commercial real estate firm that provides strategic property solutions tailored to clients' needs.  Throughout its almost 50-year history, the firm has developed, managed and acquired more than 64 million square feet, managed $1.4 billion in construction projects and completed in excess of $52 billion in brokerage transactions encompassing more than 50,000 brokerage deals.  Voit's unmatched expertise in Southern California brokerage, investment advisory, financial analysis, and market research enable the firm to provide clients with forward looking strategies that create value for a wide range of assets and portfolios. Further information is available at www.voitco.com.
# # #