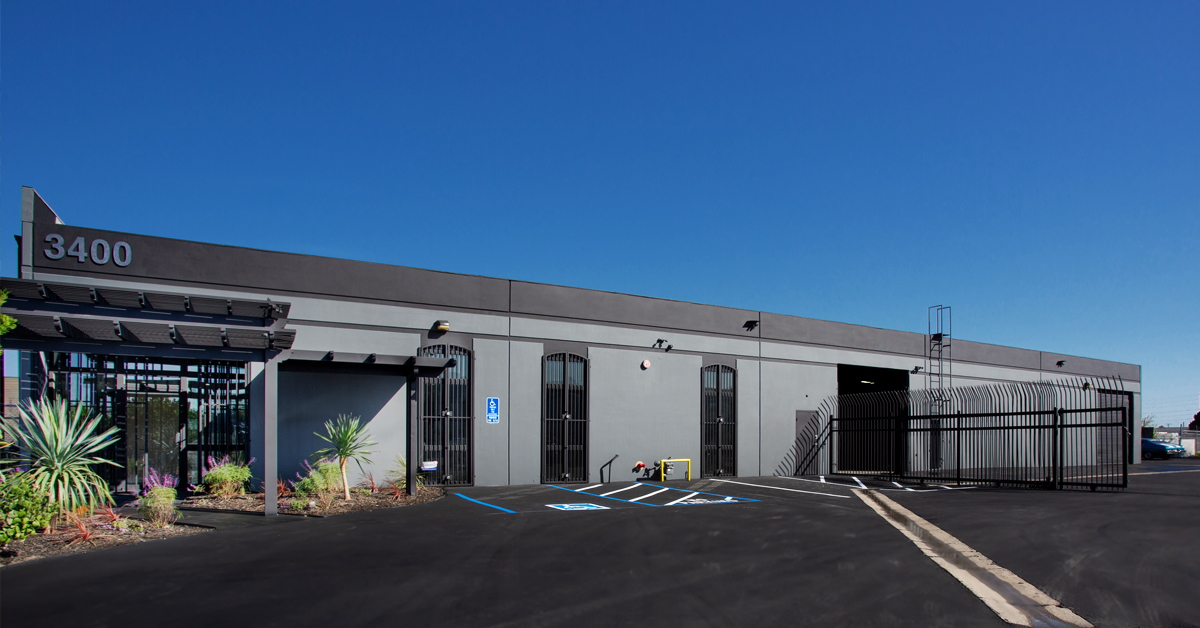 Santa Ana, CA., (August 8, 2023) – Greg Velastegui, Senior Vice President and Partner, of Voit Real Estate Services' Irvine office successfully directed the $3,555,000 million sale of a 9,800 square-foot industrial warehouse building in Santa Ana. Velastegui represented the seller, DANGCHAU, LLC, based out of Santa Ana, in the disposition of their investment property and source an owner-user buyer based out of Santa Ana.
Ben's Asphalt, the largest asphalt maintenance and parking lot management company in Southern California, purchased the property in the expansion of their Yale Street operations, according to Velastegui.
The property is located at 3400 Maywood Avenue in Santa Ana, CA.
About Voit Real Estate Services
Voit Real Estate Services is a privately held, broker-owned Southern California commercial real estate firm that provides strategic property solutions tailored to clients' needs. Throughout its more than 50-year history, the firm has completed in excess of $60 billion in brokerage transactions encompassing more than 55,000 brokerage deals. Voit's unmatched expertise in Southern California brokerage, investment advisory, financial analysis, and market research enable the firm to provide clients with forward-looking strategies that create value for a wide range of assets and portfolios. Further information is available at www.voitco.com.