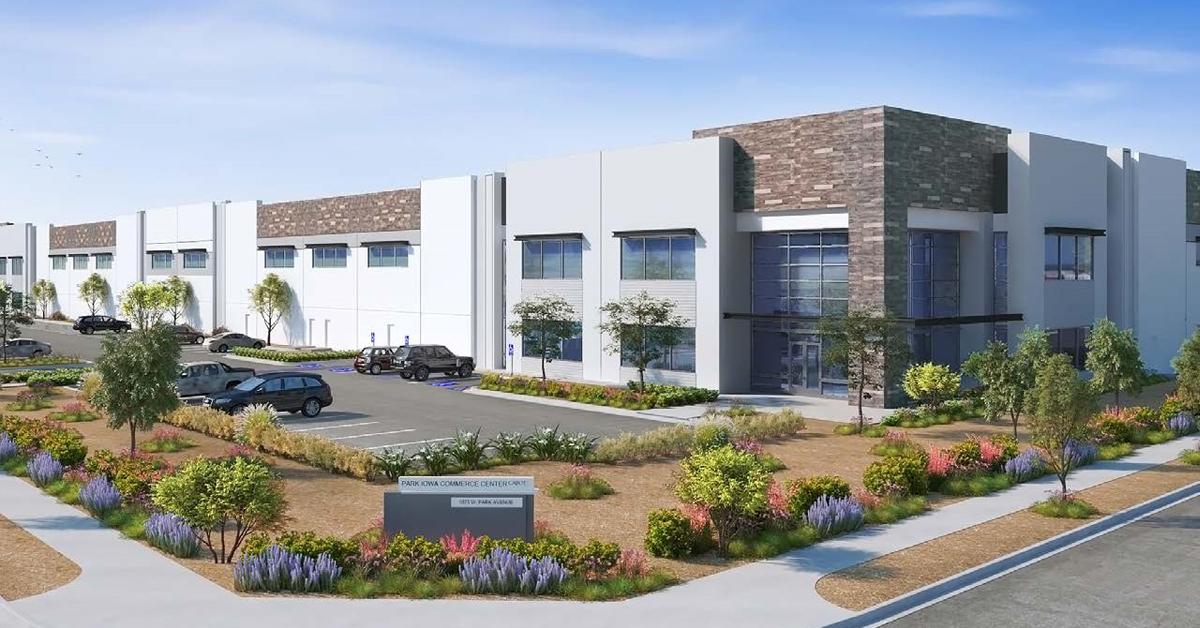 Redlands, Calif., (Nov. 4, 2019) – Voit Real Estate Services is proud to announce that Walt Chenoweth, Executive Vice President & Partner, in the Voit Ontario office and Herrick Johnson, Senior Vice President with Lee & Associates in Riverside, successfully directed the $7,780,288 lease of a 156,694 square-foot industrial building in Redlands, on behalf of the Owner, Cabot Properties, based out of Boston, MA. The Tenant, TrakMotive, based out of Redlands, will use this property to expand their automotive parts business, according to Walt Chenoweth.
"Walt and I worked hard to bring forth a lease opportunity for our client prior to the completion of the building's construction," according to Johnson.  "We are pleased we were able to accomplish this task approximately 30 days prior to completion for our client Cabot Properties."
The property is located at 1675 W. Park Avenue in Redlands.
About Voit Real Estate Services
Voit Real Estate Services is a privately held, broker owned Southern California commercial real estate firm that provides strategic property solutions tailored to clients' needs.  Throughout its 45+ year history, the firm has developed, managed and acquired more than 64 million square feet, managed $1.4 billion in construction projects and completed in excess of $50 billion in brokerage transactions encompassing more than 47,500 brokerage deals.  Voit's unmatched expertise in Southern California brokerage, investment advisory, financial analysis, and market research enable the firm to provide clients with forward looking strategies that create value for a wide range of assets and portfolios. Further information is available at www.voitco.com.
# # #