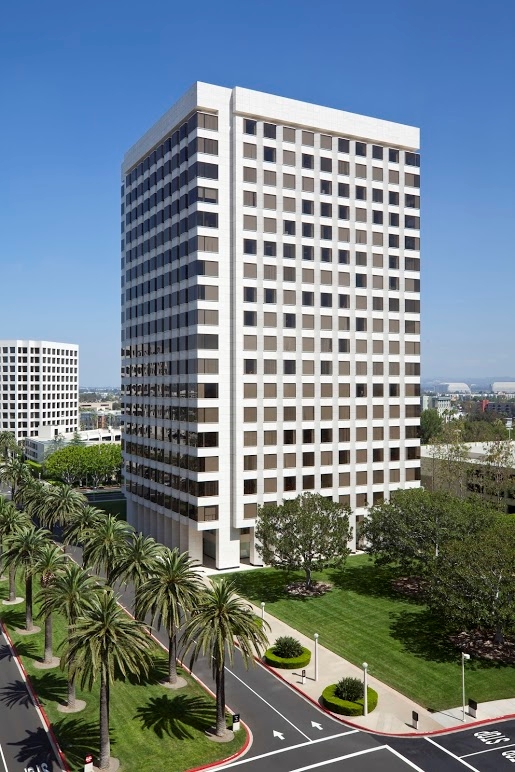 Irvine, Calif. – Voit Real Estate Services is proud to announce that Jeff Saywitz, Senior Vice President and Partner for the Tenant Rep. Group at Voit, has successfully negotiated the relocation of the corporate headquarters for Redwitz Inc. The ten-year lease was valued in excess of $10M on a 23,461 square-foot space. The firm will occupy the entire 17th floor at 3 Park Plaza and will house the newly merged Link, Murel & Company group, who will now operate under the Redwitz name. In addition, subsidiary company and technology solutions provider GDR Group will also be housed in the space, but operate as its own entity. The new space will serve as corporate headquarters and sales office for Redwitz Inc., according to Jeff Saywitz. The Landlord is The Irvine Company, and was represented in-house by Mike Santley.
"The transaction marks the culmination of the tireless efforts of the many people involved in the merging of these entities," according to Saywitz. "This deal also represents the highest full-floor transaction in the airport area."
The property is located at Jamboree Center, in Irvine.
About Voit Real Estate Services & The Tenant Rep. Group
Voit Real Estate Services is a privately held, broker owned Southern California commercial real estate firm that provides strategic property solutions tailored to clients' needs. Throughout its 45+ year history, the firm has completed more than $48.1 billion in brokerage transactions encompassing more than 46,000 brokerage deals. Voit's unmatched expertise in Southern California brokerage, investment advisory, financial analysis, and market research enable the firm to provide clients with forward looking strategies that create value for a wide range of assets and portfolios.
The Tenant Rep. Group at Voit Real Estate Services exclusively represents tenants and users of commercial real estate throughout San Diego County and the United States.