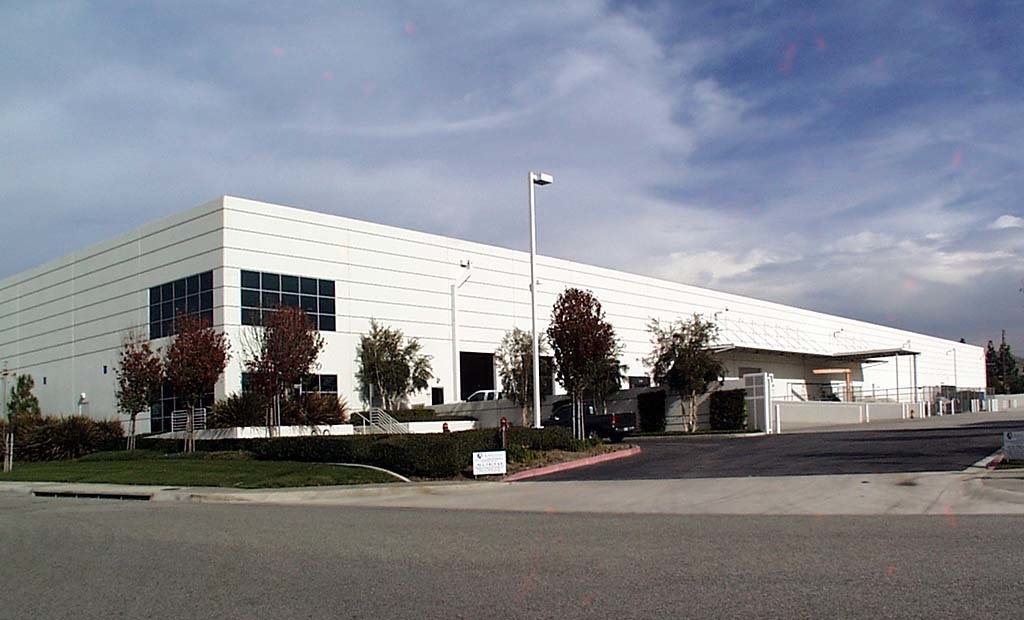 Fontana, Calif. – Voit Real Estate Services is proud to announce that Jeff Saywitz, Senior Vice President and Partner for the Tenant Rep. Group at Voit, has successfully negotiated the renewal and extension of the Applied Industrial Technologies' (AIT) distribution facility in Fontana. The 5-year lease was valued at nearly $6 million on a 165,300 square-foot space. The space houses multiple divisions of the company and serves as one of the primary distribution hubs for the western U.S. operations. Robin Dean, Vice President, Asset Management for Washington Capital Management, Inc., represented the Landlord, Vintage Park East, LLC.
"AIT is pleased to have been able to secure favorable terms and continue its long-standing tenancy in the park," according to Saywitz. "Ownership's flexibility and consideration is also allowing AIT to perform improvements to help the company function more efficiently."
The property is located at Vintage Park East, in Fontana.
About Voit Real Estate Services
Voit Real Estate Services is a privately held, broker owned Southern California commercial real estate firm that provides strategic property solutions tailored to clients' needs. Throughout its 45+ year history, the firm has completed more than $48.1 billion in brokerage transactions encompassing more than 46,000 brokerage deals. Voit's unmatched expertise in Southern California brokerage, investment advisory, financial analysis, and market research enable the firm to provide clients with forward looking strategies that create value for a wide range of assets and portfolios. Further information is available at www.voitco.com.
The Tenant Rep. Group at Voit Real Estate Services exclusively represents tenants and users of commercial real estate throughout Southern California and the United States.