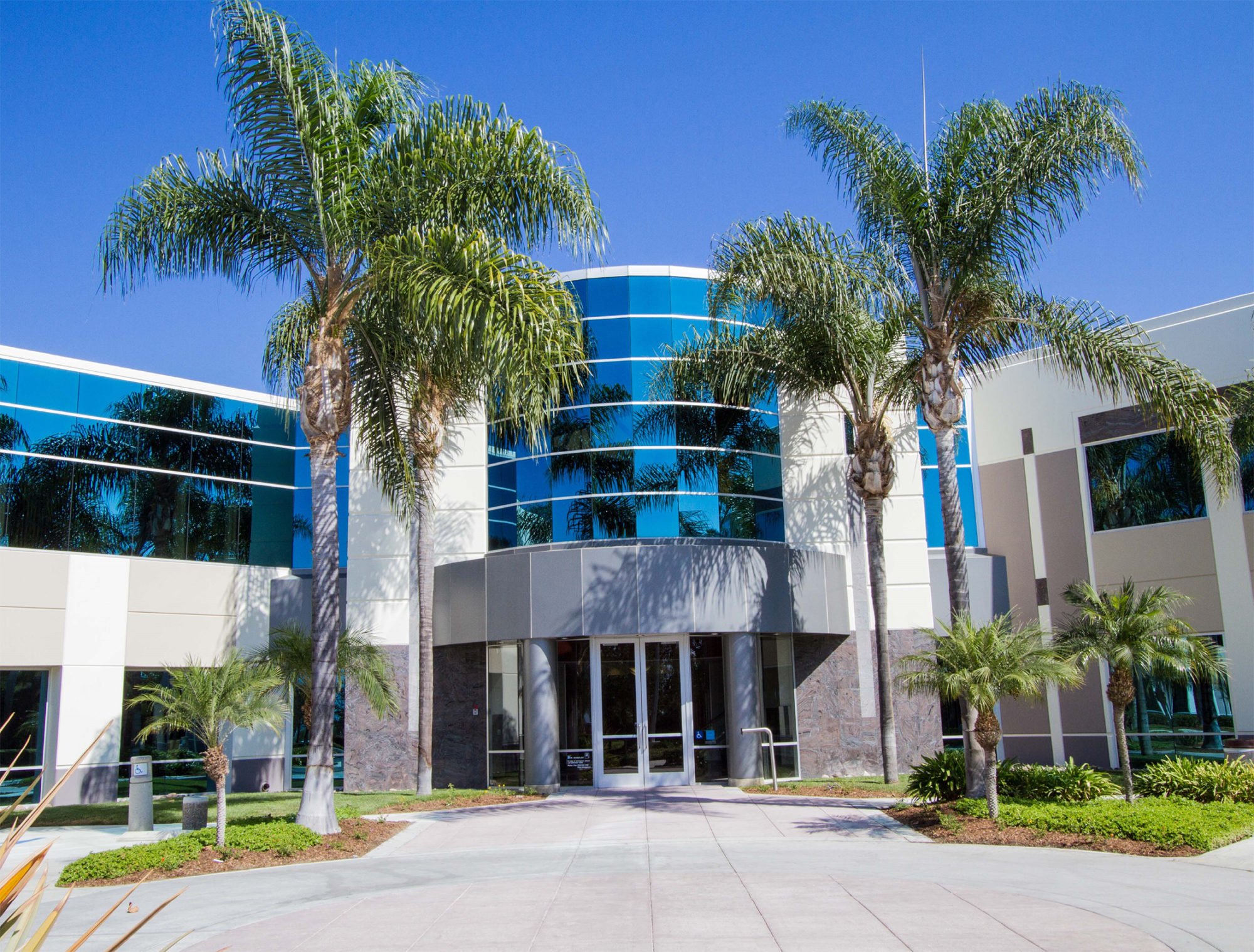 San Diego, Calif. – Voit Real Estate Services is proud to announce that Jeff Saywitz, Senior Vice President and Partner in the San Diego office, successfully negotiated the 62-month lease renewal for a 5,166 square-foot space on behalf of the Tenant, Onsite Energy Corporation. According to Saywitz, Onsite Energy Corp. will maintain the space for their corporate headquarters and sales office located at the Palomar Crest Corporate Center. The Landlord, Washington Capital Management, based out of Los Angeles, was represented by Matty Sunderberg of Cushman & Wakefield.
"Onsite Energy Corp. is excited to continue their tenancy with the new ownership group and looking forward to their future there," commented Saywitz, who leads The Tenant Rep. Group based in Voit's San Diego office.
The property is located at 2701 W. Loker, in Carlsbad, Calif.
About Voit Real Estate Services & The Tenant Rep. Group

Voit Real Estate Services is a privately held, broker owned Southern California commercial real estate firm that provides strategic property solutions tailored to clients' needs. Throughout its 45+ year history, the firm has completed more than $48.1 billion in brokerage transactions encompassing more than 46,000 brokerage deals. Voit's unmatched expertise in Southern California brokerage, investment advisory, financial analysis, and market research enable the firm to provide clients with forward looking strategies that create value for a wide range of assets and portfolios.
The Tenant Rep. Group at Voit Real Estate Services exclusively represents tenants and users of commercial real estate throughout San Diego County and the United States.