Landlord receives above market lease rate in a tenant market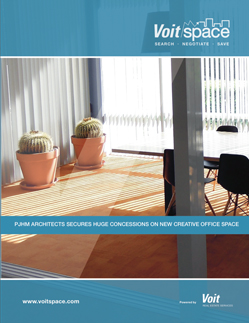 Download PDF
Challenge:
Retain Miramar Business Park's largest tenant at the highest possible rent. This renewal came about during a tenant market, so Voit needed to negotiate terms that were favorable to the landlord.
Solution:
Use our in-depth knowledge of the current market and the need to both retain a major tenant yet negotiate a renewal lease favorable to Miramar Business Park. Negotiate directly with Alliant Tech Systems to show the existing tenant that remaining in its current space was the best business decision.
Result:
Voit provided its client with a five-year renewal lease at the above market rate, exceeding Miramar Business Park's expectations. Voit secured an above market rate for the 98,000 square foot San Diego-based property with no tenant improvement or free rent concessions.